Help Frank uit zijn tent, en aan een menswaardig leven! Vader van twee kind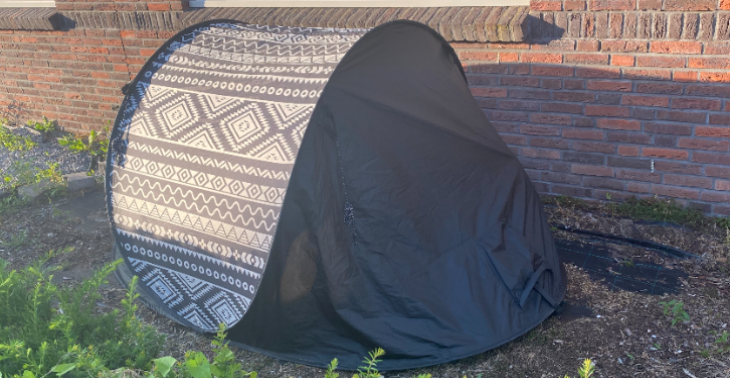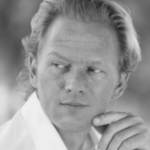 Share this fundraiser via:
Help Frank uit zijn tent, en aan een menswaardig leven! Frank is 48 jaar, alleenstaande vader van twee kinderen die full time
€0
of
€25,000
raised
Be the first to support this fundraiser!
Deze steunactie "Steunfrank" is nodig om de schrijnende situatie van Frank gekeerd te krijgen. Wonen in een kleine tent is inhumaan & mensonterend voor een volwassen man die sinds oktober 2013 de volledige zorg voor zijn beide kinderen altijd met veel zorg & liefde heeft opgevoed. Frank is nooit in gebreke gebleven of verzaakt met het opvoeden van beide kinderen, en overduidelijk te "objectiveren" is door foto's & video's. Om het "Recht" te laten zegevieren, en zijn eer te redden is er geld nodig om de waanzin binnen de Nederlandse overheid op unieke wijze zo helder mogelijk te visualiseren, en met feiten te onderbouwen. Frank is sinds 1998 zelfstandig ondernemer, heeft altijd bijgedragen aan de "BV Nederland", maar verliest alles door wanbeleid binnen meerdere ministeries. Met het initiatie "Vernederland.com" wil hij niet alleen zijn eigen misére onder de aandacht brengen maar ook van de mensen die ook gedupeerd zijn door het falende rechtssysteem, belastingdienst & toeslagen, gezondheidszorg & overheid. Oprechte verhalen van mensen & gezinnen die onrecht is aan gedaan, waarbij het controleren van feiten en het vinden van de "crux" centraal staan voor collectieve issues waar tot op heden niemand verantwoording neemt, "accountable" is of de oplossing heeft zodat het nooit weer zal kunnen gebeuren.
Frank is geboren op 6 maart 1974 in Almelo, heeft geen strafblad, drink geen alcohol, gebruikt geen drugs (haartest is geen probleem), en is sinds 2018 ondernemer.
Op 2 april 2017 begint hij een bedrijf in de wereld van ethiek, moraliteit & waarheidsvinding dat gevestigd is aan de Herengracht 450 in Amsterdam. Ruim een maand later is hij alles kwijt waar hij jaren lang voor gezorgd heeft, zijn kinderen, huis, inboedel en heeft geen toegang meer tot zijn bankrekeningen & persoonlijke papieren.
Vernederland.com heeft niet alleen financiele steun nodig maar ook mensen die willen bijdragen door hun persoonlijke ervaring met onrecht & onmacht te delen om de "crux" van deze waanzin helder te krijgen.
Meer info volgt dagelijks! U kunt mij telefonisch contacten of per Whatsapp op 06-86070094!
Fundraiser organised by:

Ray Beukers
Be the first to support this fundraiser!
Show all donations