Help dit gezin in deze moeilijke tijd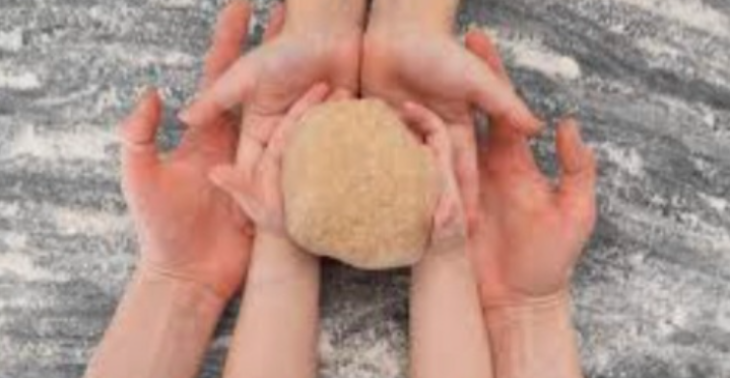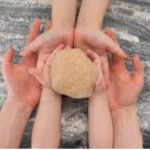 Share this fundraiser via:
Een scheiding. Corona en uiteindelijk ongeneeslijk ziek
€0
of
€25,000
raised

Be the first to support this fundraiser!
In 2019 lachte het leven van Linda haar weer toe. Ze was onlangs gescheiden maar kreeg een leuke baan. En was gelukkig met haar zoontje (Ben) en dochter( Anna) . Helaas kwam corona om de hoek kijken en werd Linda ziek. Ze knapte maar niet op en bleef kwakkelen met haar gezondheid.
Uiteindelijk is ze na lang aandringen bij de huisarts doorgestuurd naar het ziekenhuis en daar kwamen ze al vrij snel erachter dat zij longkanker bleek te hebben.
Een operatie en verschillende chemotherapie hebben helaas niet geholpen. De kanker bleek zo agressief te zien en was al snel uitgezaaid. Inmiddels is Linda opgegeven en probeert ze te genieten van haar tijd die ze nog heeft met haar kinderen.
Helaas heeft ze geen goede verzekering en krijgt ze die niet omdat ze ongeneeslijk ziek is. Zij wil haar twee kinderen van 9 en 7 jaar niet met deze last laten zitten.
Haar familie is financieel niet in staat om de kosten van de uitvaart volledig te dragen. Gelukkig komen de kinderen later bij haar lieve familie terecht want vader is helaas helemaal uit beeld.
Ik heb deze actie opgezet om zoveel mogelijk geld in te zamelen zodat de uitvaart betaald kan worden en misschien blijft er nog een mooi bedrag over haar kinderen Ben en Anna.
Alvast bedankt voor jullie hulp
Liefs Bea
Fundraiser organised by:

Bea Huis

Be the first to support this fundraiser!
Show all donations