help de speeltuin nieuw leven inblazen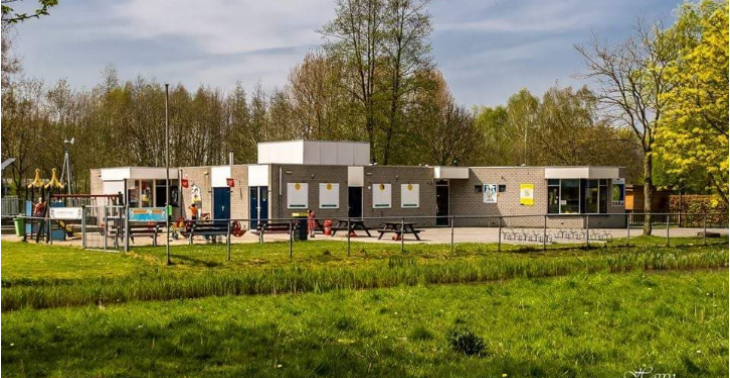 Share this fundraiser via:
vanwege corona crisis geen inkomsten meer gehad maar rekeningen gaan gewoon door geen steun van de gemeente
€0
of
€25,000
raised
Be the first to support this fundraiser!
Wij zijn vrijwilligers bij speeltuinvereniging de Stormpolder . Rotterdam Beverwaard De speeltuinvereniging is opgericht in 1983 dus we bestaan al bijna 40 jaar !! Nu zijn ook wij door de corona crisis getroffen en zitten in zwaar weer. Midden 2020 al aangeklopt bij de gemeente en diverse andere instanties voor Corona steun dit omdat we de vaste lasten zo niet meer konden betalen omdat er helemaal geen inkomsten waren dit omdat wij totaal nu in 2022 1,5 jaar moesten sluiten met oog op de corona maatregelen maar na gesprekken in 2020 t/m 2022 hier en daar blijkt er dus toch nergens geld voor te zijn. Nu is het wel zo dat wij eigenlijk vrijwillig in dienst zijn van de gemeente dus dat er nergens een potje voor is begrijpen we helemaal niet. We staan wel iedere dag vrijwillig voor de gemeente de speeltuin open te houden. De rekeningen gaan gewoon door. Als u zich afvraagt hoever dit zo heeft kunnen komen, als je alleen al voor je gas en licht al €510 in de maand kwijt bent en dat over een heel jaar" reken maar uit als je een subsidie krijgt van €12000 dan komen de andere maandelijkse kosten er nog bij en moet je de speeltuin ook nog draaiende houden. En wat dan als dat niet kan met oog op de Corona maatregelen Al met al hebben alle vrijwilligers slapeloze nachten omdat we van geen kant geholpen worden. Natuurlijk kunnen we zeggen we doen er een slot op en zoek het maar uit maar zo werkt dat niet .De speeltuin is een soort kindje geworden ,na bijna 40 jaar mag dat ook wel vandaar dat we niet zomaar een slot er op willen doen .De kinderen moeten gewoon kunnen blijven spelen, de ouders moeten lekker bij elkaar kunnen blijven komen onder het genot van een bakje koffie of zondags lekker voetbal kijken onder elkaar ja een sociaal culturele functie hebben we, maar dit houden we niet lang vol meer. Als je al die lachende blije vrolijke kinderen ,ouders, opa's oma's broers, zussen en andere familie ziet lopen dan is onze dag ook goed daar doen we het tenslotte voor. maar de moed zit ons nu flink in de schoenen, het vechten maakt ons geestelijk en lichamelijk moe! Maar het zal niet lang meer duren voordat er echt een punt achter komt tenzij we die €25000 bij elkaar krijgen anders vrezen we toch dat het slot erop gaat. bedankt, namens de kinderen
Fundraiser organised for: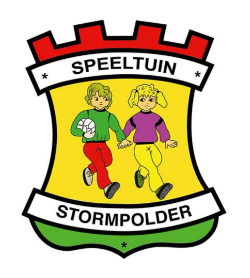 Speeltuin B En Sv De Stormpolder
Speeltuin de Stormpolder is 3 februari 1983 opgericht.
Op de Speeltuin zijn verschillende mogelijkheden om te spelen natuurlijk afhankelijk van het weer.
Sinds 2010 een echte waterspeeltuin met trek vlotten, waterpompen, en lianen
En de Spartel vijver gaat natuurlijk met mooi weer ook open.
Op Woensdag middag is er knutselen en de 2e Woensdag van de maand Kinder Bingo.
Fundraiser organised by:
Jaco de Jager
Be the first to support this fundraiser!
Show all donations