HELP!! Al ons spaargeld is geliquideerd!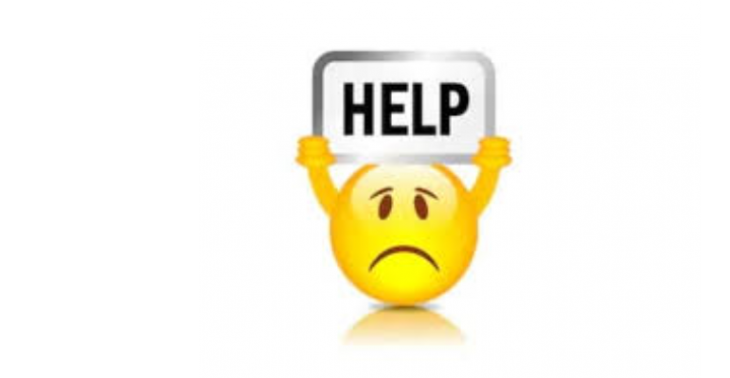 Share this fundraiser via:
Dringend hulp nodig!! Spaargeld is in rook opgegaan in crypto en hoop op deze manier het weer wat recht te trekken.
€0
of
€10,000
raised

Be the first to support this fundraiser!
HELP me out please!! Ik ben Luna, 41 jaar, hardwerkende moeder van 4 kinderen. Ik woon samen met mijn vriend en onze kinderen. We zijn al een tijdje aan het sparen voor ons nieuwe huisje, ons huidige woning is veels te klein voor ons gezin geworden en willen al een tijd onze eerste koopwoning aanschaffen. Maar aangezien we nu veel meer eigen geld moeten hebben omdat er fors wordt overboden dacht ik er slim aan te doen om ons spaargeld te gebruiken om met crypto te gaan traden. Dat ging een tijd goed, met futures liep de winst behoorlijk op totdat ik vannacht in een trade ben blijven hangen en door mijn stoploss heen volledig geliquideerd ben! Ruim €10.000 in 1 klap weg!! Mijn vriend weet hier nog niets van en ben zoooo bang om het te vertellen. Ben er zo ziek van en hoop dat ik op deze manier het bedrag of tenminste een gedeelte terug kan halen. Ik weet het is ontzettend stom maar wist niet dat mijn hele portfolio leeggetrokken zou worden bij zo een daling. Ik krijg geen hap meerdoor mijn keel en sta onder hevige stress momenteel dus hoop echt dat ik op deze manier nog een kans krijg om het recht te trekken...
Fundraiser organised by:

Monica Van Dijk

Be the first to support this fundraiser!
Show all donations