Glimlach voor me lieve kleine zusje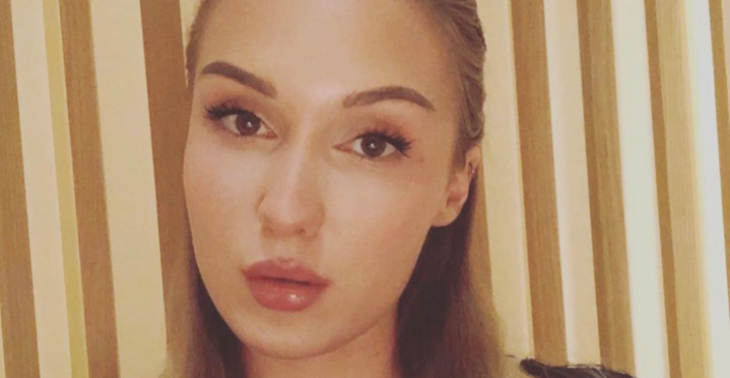 Share this fundraiser via:
Help me lieve zusje en neefje 🙏


Me zus is een lieve geweldige moeder !
die alles in der eentje doet....
Helaas heeft ze al bijna haar hele leven pijn
Ze heeft enkele jaren geleden een ernstig auto ongeluk gehad
Ze is toen ook mensen verloren
bijna elk botje in haar lichaam had ze gebroken
Ze heeft toen moeten vechten voor haar leven
Toen ze helemaal hersteld was ging ze weer aan het werk in de zorg
Maar ze begon ineens veel pijn aan haar been te krijgen
En binnen een paar weken kon ze bijna niet meer lopen of staan naar veel zkh onderzoeken en operaties gehad te hebben
blijkt het om een bacterie te gaan die er maar niet uit wil
Ze zal dus de rest van haar leven pijn hebben
en dit zal zo blijven hebben de artsen bevestigd
Ze heeft nu inmiddels 14 operaties gehad
en er gaan er waarschijnlijk nog heel veel komen
ze is al zo zwaar gestraft en nu nog.....
Ik wil haar graag ook een x in het zonnetje zetten
Haar zoontje word binnenkort 1 in (Dec)
En ze zou graag wat leuks met hem willen doen of willen geven
Ik weet dat ze hier erg mee zit omdat ze dit niet kan
ook zijn dan de feestdagen zodat ze ms ook wat aan haar zoontje kan geven
Want door haar handicap heeft ze nu uiteindelijk een uitkering met het sociaal minimum loon
dit vind ze heel erg omdat ze altijd hard gewerkt heeft en het nog steeds heel graag wil....
maar dit gaat gewoon niet meer....
Ik gun haar ook een x wat meer rust zodat ze ook wat meer kan genieten ondanks de pijn die ze elke dag heeft waar ze mee moet leren leven en het verdriet dat ze elke dag nog heeft
ze klaagt nooit
vraagt nooit om hulp
daarom doe ik het nu...
Zodat ze kan zien dat ze er niet alleen voor staat
En er mensen zijn die ook aan haar denken en willen helpen !
zei stond ook altijd voor iedereen klaar en hielp mensen met haar werk
ik hoop dat het nu andersom ook is.....
Fundraiser organised by:
Dan Willems