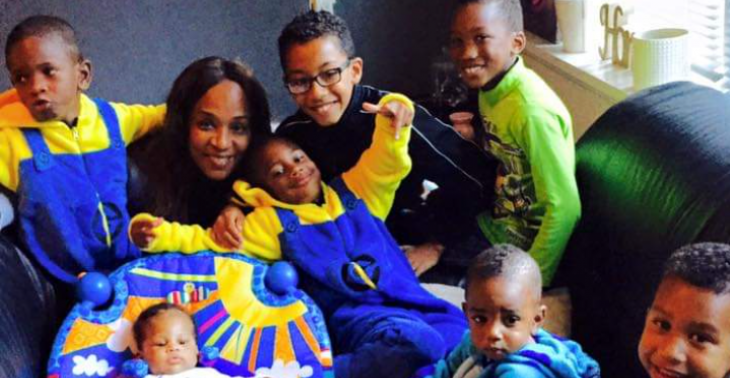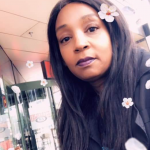 Share this fundraiser via:
Helpt ons helpen
Glamma's warm winterpakket🥰
Elk kind hoort er warm bij te zitten.
Doe mee en help Glamma om elk kind een warm winter pakket te bieden.
Een huispak, warme sokken een warme deken voor op de bank, samen kunnen wij dit mogelijk maken. Geef of Doneer, want elk kind verdiend het om er warmpjes bij te zitten.
Dit organiseer ik met als doel geld op te halen voor kinderen die opgroeien in gezinnen die het moeilijk hebben rond te komen.
Elke actie groot of klein maakt het verschil, haal samen met je team een bedrag op en Doneer.
Mijn doel voor dit jaar is om 1000 kadobonnen/ of warme pakketten uit te delen.
Help je mee, zodat ik zoveel mogelijk kinderen blij kunnen maken?
Doneer vóór 30 november, zodat wij deze kinderen een warm pakket kunnen aanbieden.
Delen wordt op prijs gesteld
CONNECTINGWITHGLAMMA@GMAIL.COM
Fundraiser organised by:

celien Anches