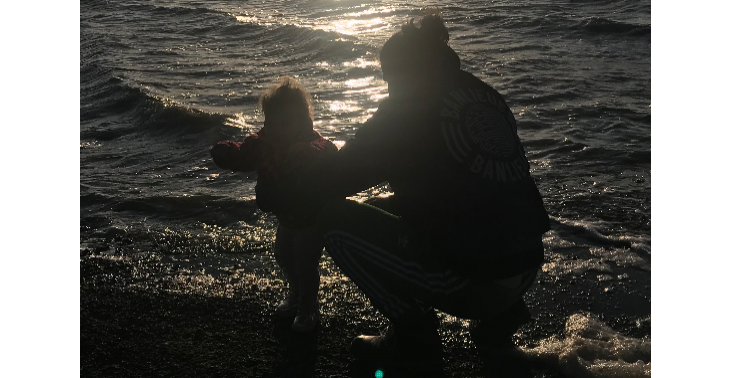 Share this fundraiser via:
Wij zijn een gezin van 3 met een baby op komst
€0
of
€1,360
raised

Be the first to support this fundraiser!
Wij zijn een gezin die in nood zit, we hebben in 2020 een kindje gekregen samen een prachtig meisje. toen ze geboren was kregen we meteen pech, we zouden de huur van ons huis overmaken maar dat is per ongeluk naar de verkeerde persoon overgemaakt.
Daardoor moesten we uit huis en stonden we op straat met een baby van 3 maand oud.
We hebben na nog is 3 maand overleven bij familie en camping een huis gekregen van een woon corporatie in een dorp waar geen winkel / school is.
Paar maand later was ik weer in verwachten van ons 2de dochtertje.
Nu ben ik 35 weken zwanger en hebben we een huis aangeboden gekregen in een stad.
hier zijn wel winkels / scholen voor onze dochtertjes
Nu krijgen we deze huis ongeveer over 5 weken pas… en over 5 weken ben ik ook uitgerekend…
Dit is best lastig en maakt het ons kwa geld moeilijk omdat we nu dus 2x huur moeten betalen En dit hebben we niet.
Zou iemand ons kunnen helpen? we zijn hier op privé en proberen ons toekomst op te starten.
We willen heel graag met de mensen in contact komen die ons helpen via onze e-mail: Svartsjukaa@outlook.com
Ik Smeek niet graag maar we hebben hulp nodig.. de gemeente wilt niet helpen is er dus iemand die ons wel zou kunnen helpen
dankjewel ❤️ Oja
de huur is
1x 502
en
1x 664
Fundraiser organised by:
Kevin Spek

Be the first to support this fundraiser!
Show all donations