The fundraiser has passed it's end date.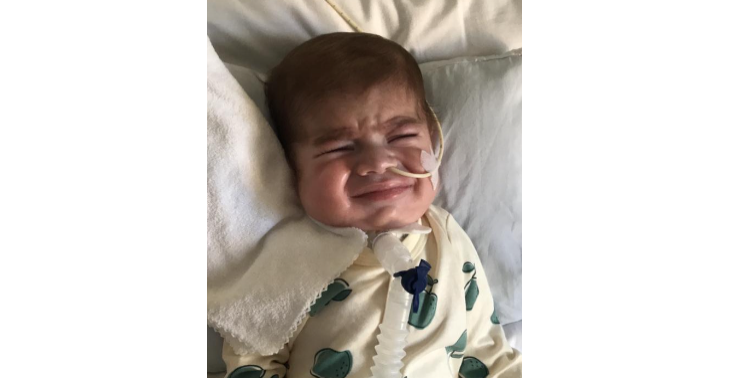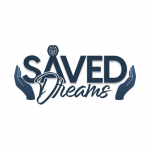 Share this fundraiser via:
Dit is Hazar Aslan (Turkije) en lijdt aan een dodelijke ziekte Sma type 1. Hij heeft weinig tijd om behandeld te worden.
€0
of
€100,000
raised
Fundraiser will run till 23/04/22
Donate Now
It is not possible to donate anymore
Dit is Hazar Aslan geboren op 20 april 2021 in Istanbul, Turkije. Hazar is nu 7 maanden oud.
Op 7 juli 2021heeft hij de diagnose spinal muscular atrophy (SMA) type 1 gekregen.
Dit is een levensbedreigende ziekte, de meeste kinderen halen de leeftijd van 2 jaar niet.
Hazar is een van het jongste kindje in Turkije met deze ziekte.
Maar er is nog hoop, er is 1 kans op genezing van Hazar.
Hij heeft een eenmalige dosis nodig van een gentherapie genaamd ZOLGENSMA.
Zolgensma is 's werelds duurste behandeling en kost ongeveer $ 2.153.849! Deze behandeling wordt in Turkije niet vergoed door de verzekering. Hazar moet naar Dubai reizen om deze behandeling te krijgen!
Met het verstrijken van de dagen wordt Hazar zwakker en zwakker. Hoe eerder we dit geld kunnen inzamelen, hoe sneller we Hazar op de been kunnen krijgen! Wees alsjeblieft Hazars Hoop in het leven! Laten we Hazar redden!
Hazar en zijn ouders hebben geen grote dromen, ze willen maar 1 ding! Dat Hazar kan ademen en kan spelen net zoals andere kinderen.
Wilt u alstublieft Hazar helpen op een kans om te leven, het is een race tegen de tijd!
Alle kleine beetjes helpen. Alstublieft laat de SMA niet winnen van deze mooie jongen HAZAR.
Voor meer informatie over Hazar zie de instagram van zijn ouders, via instagram word elke avond een LIVE gegeven met de ouders en/of familie. Hazar is dan ook vaak in beeld.
@hazarahayatol
Europese instagram: @save_hazar
Website
https://hazarahayatol.net/save-hazar/
Alstublieft , al is het maar 1 euro wat u overmaakt, alle kleine beetjes helpen!
DEEL DIT BERICHT ZOVEEL MOGELIJK!!!!!
Fundraiser organised for: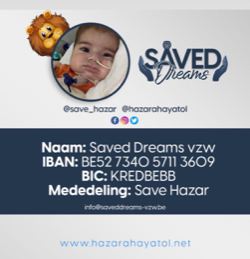 Saved Dreams vzw
Eindelijk konden we onze saveddreams vereniging openen. Onze prioriteit is om geld in te zamelen om zoveel mogelijk baby's met SMA te helpen. Helaas wordt het geneesmiddel Zolgensma niet in elk land door de staat verstrekt en is het een erg dure behandeling. Met uw steun kunnen we veel van onze baby's en kinderen genezen. De eerste baby van onze vereniging is onze Hazar baby. Hij heeft jullie steun nodig. Houd alsjeblieft zijn hand vast.
Fundraiser organised by:

Abuzer Uldes
Fundraiser will run till 23/04/22
Donate Now
It is not possible to donate anymore
Show all donations