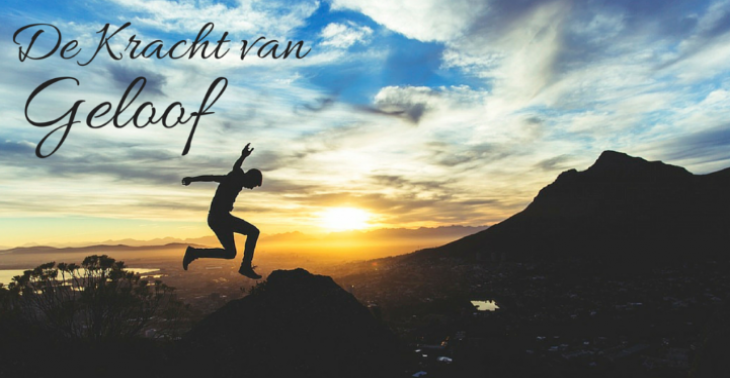 Share this fundraiser via:
Help ons , om het geloof te verspreiden!
€0
of
€50,000
raised
Be the first to support this fundraiser!
We moeten goed gebruik maken van deze tijd en het Evangelie blijven verspreiden. Doe je mee?
Ons verlangen is dat levens veranderen van generatie op generatie en dat mensen weer hoop krijgen voor de toekomst.
Wij zijn christenen en leven vrijmoedig en nederig vanuit ons christelijk geloof. We dienen Jezus Christus in alles wat we doen en delen met anderen de hoop en vreugde die we ontvangen in Jezus Christus.
Wij zien iedereen als volwaardig en hebben respect voor de mensen die we willen helpen, ongeacht leeftijd, geslacht, ras, geloof of sociale status.
Fundraiser organised by:
Lorenzo De mir Serra
Be the first to support this fundraiser!
Show all donations