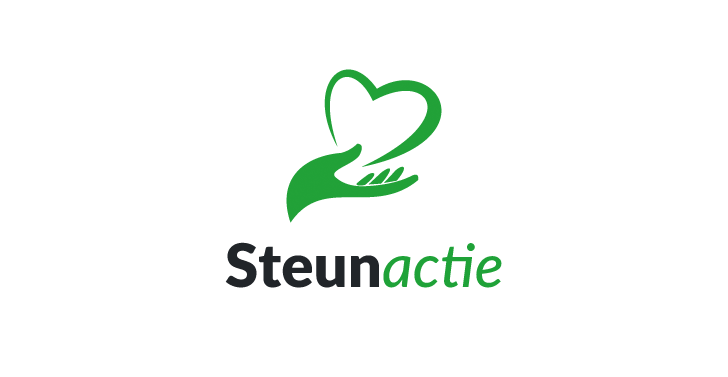 Share this fundraiser via:
Alleenstaande moeder, hersteld slachtoffer van mishandeling vraagt steun voor een nieuw begin voor mijn kinderen en mijzelf
€0
of
€6,000
raised
Be the first to support this fundraiser!
Ik vraag niet graag iets aan anderen ik dop liever mijn boontjes zelf mede door schaamte. Maar misschien is het best okay om soms hulp te vragen als het even moeilijk gaat … vandaar mijn actie ik zet even mijn ego opzij en durf gewoon me kwetsbaar op te stellen.
Ik was slachtoffer van mishandeling, dit was intussen 12 jaar geleden. Sindsdien moest ik schulden van mijn ex partner terugbetalen, die hiertoe niet in staat was omdat hij van zijn vrijheid beroofd is (nu intussen al 10 jaar) voor hetgeen hij mij en vele anderen heeft aangedaan. Kortom hij kon het niet betalen en ik heb een job dus moest ik van de rechter alles terugbetalen. Hierdoor zat ik tot voor kort in schuldbemiddeling. En ik ben blij dat al die schulden nu sinds vorige week zijn afgelost. Maar nu heb ik geen centiem opzij staan, geen reserve want uiteraard heeft de advocaat alle reserves opgenomen en hierdoor dreig ik opnieuw in de problemen te komen.
Waarvoor dient het geld heel simpel om rekeningen te betalen en om een dak boven ons hoofd te houden dus huur, schooluitgaven, mazout, electriciteit, warmte en water en voeding voor mijn 3 kinderen.
Fundraiser organised by:
Indy Fleur
Be the first to support this fundraiser!
Show all donations