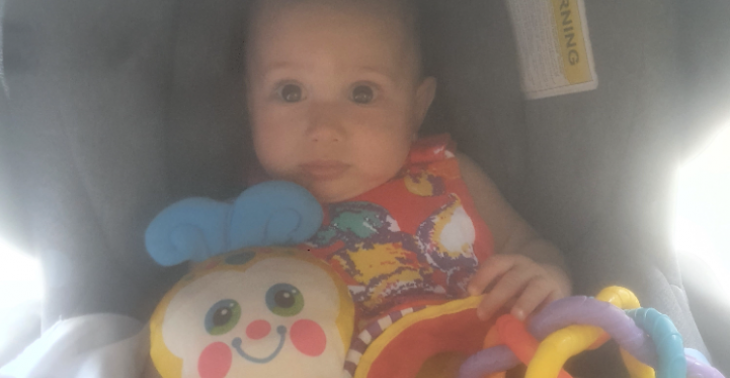 Share this fundraiser via:
Voor mijn dochter legaal te maken in België. Mits dat ze is geboren in België maar toch illegaal.
€0
of
€25,000
raised
Be the first to support this fundraiser!
Beste mensen mijn dochter is illegaal in België mist ze is geboren in Wilrijk. Maar omwille van haar moeder die van venezuelaanse afkomst is. Doen ze heel moeilijk. Zelf zijn we al bezig van vorig jaar in december om mijn dochter te herkennen. Maar steeds willen ze het niet aanvaarden. Telkens vragen ze om andere documenten en andere zaken. Zelf zijn we terug bij men ouders gaan wonen omdat het financieel niet meer haalbaar was voor mij. Want voor men familie alle ziekenhuis kosten moet ik het volledig bedrag betalen. Plus om eerlijk te zijn heb ik schrik om nog naar de dokter te gaan. Hopelijk kunnen jullie ermee mij met helpen zodat ik alles in orde kan brengen en dat we samen een leven kunnen opstarten. Dank jullie wel voor het begrip
Fundraiser organised by:
Guy Claes
Be the first to support this fundraiser!
Show all donations