Crissis in de varkenshouderij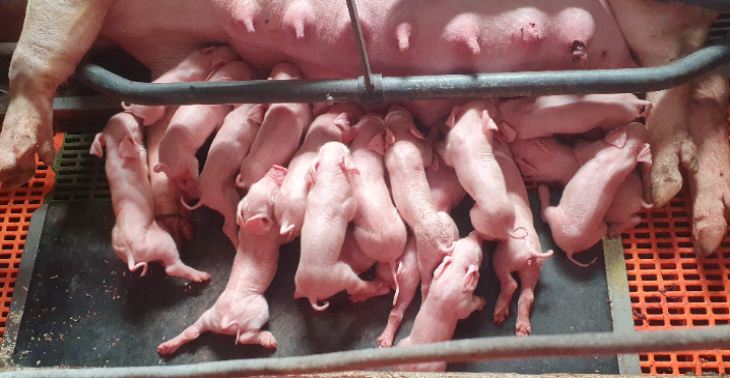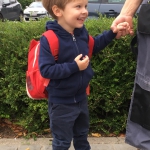 Share this fundraiser via:
Om als klein bedrijf het hoofd boven water te kunnen houden
€0
of
€500,000
raised
Be the first to support this fundraiser!
Ik heb een klein bedrijf van een 200 zeugen en vleesvarkens .Door de corona verliezen we 30 a 40 euro per varken Om het hoofd boven water te kunnen houden en op te boksen tegen de industriele bedrijven met 1000 zende zeugen heb ik geld nodig ook om mijn gezin te onderhouden
Onze grootouders wisten wat honger was
En vochten om hun vrijheid
Ze probeerden voor iedereen eten te produceren
Onze ouders hebben er voor gezorgd da iedereen de weelde heeft die ze nu hebben
Wij kregen allerei regels
Wetgeving
Strengere eisen
Aan steeds lagere prijzen
Onze kinderen gaan tegen
hun kinderen moeten zeggen
Ooit waren er in België boeren
Ze waren maar 1% van de bevolking
Ze werkten dag en nacht
7 op 7
365 op 365
Om iedereen van eten te voorzien
We betaalden ze niet
Ze kwamen dikwijls niet uit hun kosten .
En moesten hun producten met verlies verkopen
Maar wij hadden goedkoop en lekker veilig gezond voedsel
Als er iets mis was met klimaat
Staken we het op de boeren
Was er iets mis met milieu was het van de boeren
De boeren kregen van alles de schuld
De boeren verdwenen langzaam
Hun bedrijven stonden leeg
En verkomerden
Want een nieuwe wet
Verbood de verkoop voor niet landbouwdoeleinden
Landbouwgronden lagen vaag
Bij gebrek aan boeren
Overal tengels bramen netels
Bij gebrek aan onderhoud
De rekken in de winkels raakten langzaam leeg
Er kwam een tekort aan voeding
Iedereen stak de schuld op de boeren
Maar er waren er geen meer
Ze waren verbaasd
Verwonderd
Waar zijn onze boeren heen
En pas doen beseften ze
Hoe arm ze waren zonder hun boeren
Maar het was te laat
De boeren Waren weg
Er was honger
Ze hadden heimwee naar vroeger
Toen er alles was
Sommige probeerden zelf iets te verbouwen
En als ze keihard werkten lukte het hun
En ze beseften we hadden onze boer en tuinder beter in de watten gelegd
We hadden meer moeten geven voor hun producten
Laat het niet zo ver komen
Geef ons een eerlijke prijs
Fundraiser organised by:

Ronny Van de Walle
Be the first to support this fundraiser!
Show all donations