Christmas gifts for Ukrainian kids in Netherlands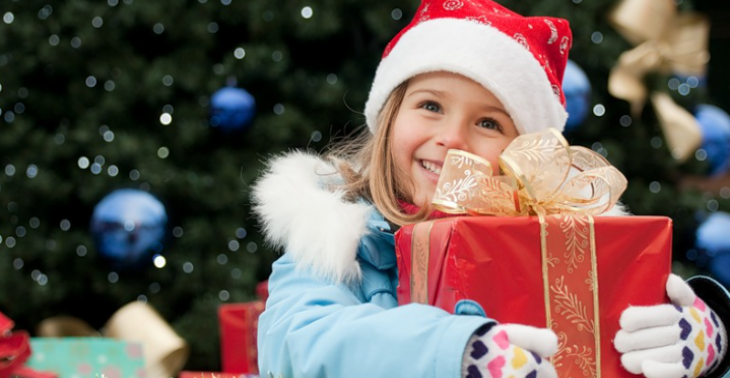 Share this fundraiser via:
We are team of Ukrainian people who want to make a Christmas project for Ukrainian kids in the Netherlands
€0
of
€5,000
raised

Be the first to support this fundraiser!
Hi!
We are a team of Ukrainians who moved to the Netherlands because of the war in Ukraine. Despite the fact that it is difficult for us, there are those for whom it is more difficult at this time. These are small children who miss their fathers and home very much. Since Christmas is a time of miracles, we decided to create a project for children. We want to buy Christmas presents and put on a show.
We want to give gifts to at least 300-400 children in Amsterdam, Den Hague, Utrecht and Arnhem.
Of course, we cannot bring them home to Ukraine, we cannot force their dads to come to them and end the war in Ukraine, but we can warm their hearts with our love.
We want to make this winter warmer for Ukrainian children.
We are very grateful that such a financial gateway for assistance is possible. We will be grateful for any financial assistance.
It is very important for us.
Thanks again for your humanity! It means a lot to me to have the opportunity and ability to help others. We need each other and should help each other in any way we can.
We will provide a photo report in Facebook
https://facebook.com/groups/404166038471484/
Sincerely.
Yuliia
Fundraiser organised by:
Yuliia Dmytrenko

Be the first to support this fundraiser!
Show all donations