Beleeftuin het sjravelhöfke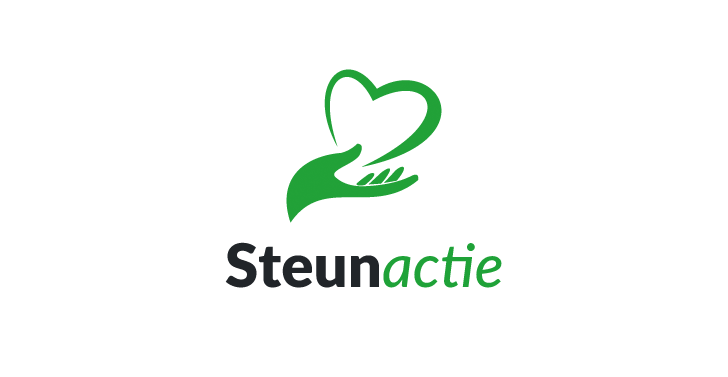 Share this fundraiser via:
Een tuin voor groot en klein met een verbindende faktor om eenzaamheid tegen te gaan en waar iedereen welkom is
€0
of
€50,000
raised
Be the first to support this fundraiser!
Sjravelhöfke is een parkje waar mensen samen kunnen genieten van het samen zijn en van de natuur. Er zijn zo een twintig soorten fruitbomen en struiken. Er zijn noten bomen verschillende soorten. Er komt een groente tuintje waar mensen die interesse hebben kunnen komen helpen met tuinieren. De groente word samen ge oogst en samen verwerkt in maaltijden die samen worden genuttigd. Mensen die eenzaam zijn kunnen hier samen komen. Er is ook plaats om te piknikken. Er komen bijën kassen. Er komt ook een plekje waar kindere hun kennis over natuur kunnen opdoen in een doolhofje met opdrachten en kwisvragen die iedere twee maanden veranderen zodat het intersant blijft om te komen. En een klein speeltuintje. Het word een verbindende faktor in de omgeving. Mensen die mij kunnen en willen helpen zijn van harte welkom om een verwendag mee te maken als dank voor hun steun. Beek Limburg heeft veel te bieden. Dit alles is op non profit basis. Dus ook bereikbaar voor de kleine beurs. Alvast bedankt voor jullie hulp.
CHRISTINA NIJSTEN SJRAVELHOFKE
Fundraiser organised by:
Christina Nijsten
Be the first to support this fundraiser!
Show all donations