Afrika heeft de toekomst!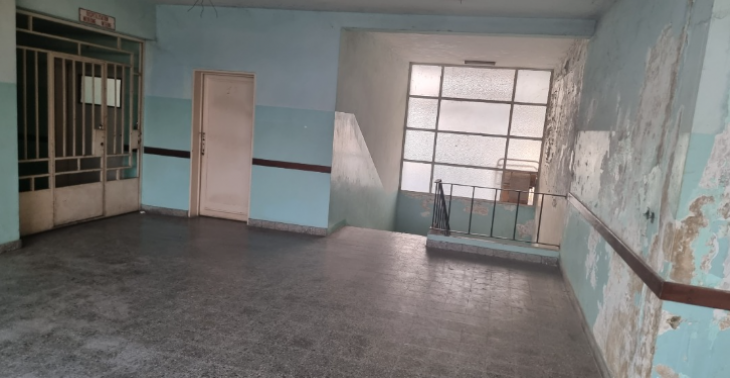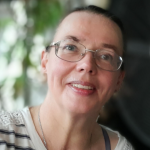 Share this fundraiser via:
Ben jij één van de eersten die met ons het avontuur aangaat?
€0
of
€800,000
raised
Be the first to support this fundraiser!
Op 18 juli 2021 kwam ik hier, in Kinshasa, in Mobutu's voormalige Zaïre, met m'n hoofd vol toekomstdromen en ook weer niet wetend wat te verwachten… maar ik wíst dat ik dit land op de één of andere manier wilde helpen.
Gewoon, omdat de inwoners dat verdienen; nú woont de bevolking in een land waar er niet naar ze werd omgekeken terwijl ze zóveel meer verdienen… Maar ja, 't is niet makkelijk om een heel volk dat 'vanaf een achterstand begint' helemaal 'naar voren te halen'… ze moeten alleen even een handje op weg geholpen worden, daarna kunnen ze het zelf, daar ben ik van overtuigd.
Maar het is niet alleen het land en z'n bewoners, het is ook het klimaat en 'het hele leven'… geen gehaast hier, geen druk druk druk, geen eten dat stijf staat van de toevoegingen en kleurstoffen, gewoon puur en echt eten zoals het bedoeld is.
Dus wat wil die 'groep die achter mij staat' nou?
Een oud ziekenhuis opknappen (Clinic Kinoise), het weer in bedrijf nemen, en een betaalbare ziekenfonds-achtige verzekering opstarten.
De "Clinic Kinoise" in Kinshasa is een Congolees gezondheidscentrum. De kliniek is in 1966 gebouwd door een Deens bouwbedrijf en sindsdien zijn er geen renovaties meer aan uitgevoerd.
De renovatie van Kliniek Kinoise is het begin van een nieuw hoofdstuk waarin meer dan ooit tevoren hoop en genezing zal worden gebracht aan de arme mensen en de middenklasse in Congo Kinshasa.
De Democratische Republiek Congo is het op één na dichtstbevolkte land in Afrika ten zuiden van de Sahara met een geschatte bevolking van meer dan 80 miljoen inwoners die onevenredig over het grondgebied zijn verdeeld.
De verspreiding van de bevolking en de vele natuurlijke obstakels die moeten worden overwonnen (bergen, dichte bossen, rivieren) betekenen dat een hele hoop mensen meerdere kilometers moeten reizen om een gezondheidscentrum te bereiken, wat het moeilijk maakt om snel toegang te krijgen tot gezondheidsdiensten.
Ook de algemene prestaties van het zorgsysteem (ziekenhuisopleiding en gezondheidscentra of -posten), de beschikbaarheid van gekwalificeerd personeel, apparatuur en kwaliteitsgeneesmiddelen, evenals het lage overheidsbudget dat aan gezondheid wordt besteedt, zijn allemaal uitdagingen waarmee belanghebbenden in de gezondheidssector te maken krijgen, om het doel van universele gezondheidsdekking te bereiken dat het land zichzelf ten doel heeft gesteld.
Tussen 2010 en 2015 boekte het land echter aanzienlijke vooruitgang op het gebied van economische groei. Deze situatie heeft een positief effect gehad op de gezondheidssector met de rehabilitatie van enkele algemene huisartsenposten, ziekenhuizen en de bouw van nieuwe gezondheidscentra. Tot op heden heeft de sector duurzame financiering ontvangen van internationale partners, maar analyse van de huidige situatie laat minder bevredigende resultaten zien. Dit bewijst dat er op het gebied van gezondheid nog een lange weg te gaan is.
Voor deze crowdfunding zoek ik vooral goedhartige mensen die op zoek zijn naar 'wat anders dan anders', die zin hebben om 'van de gebaande paden' af te stappen, die mij en mijn team kunnen steunen en zin hebben om wat moois en succesvols van dit 'ziekenhuis in de tropen' te maken.

Fundraiser organised by:

Sascha Harper
Be the first to support this fundraiser!
Show all donations