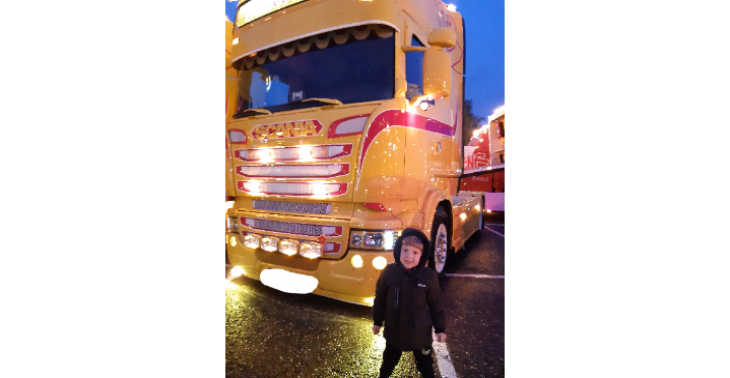 Share this fundraiser via:
Mijn vriend wil vrachtwagen chauffeur worden. Hij heeft een vakbekwaamheidsattest nodig maar financiel is dit niet haalbaar.
€0
of
€3,500
raised

Be the first to support this fundraiser!
Mijn vriend droomt er al heel lang van om vrachtwagen chauffeur te worden. Hiervoor moet hij in het bezit zijn van een vakbekwaamheidsattest, deze kan hij alleen halen via de rijschool. Deze opleiding heeft helaas een prijskaartje van ongeveer 3500 euro. Financieel is dit niet haalbaar. Het doet me verdriet als ik zie dat hij zijn droomjob niet kan gaan uitoefenen omwille van het financiële plaatje. Dus wil ik hem graag helpen en een manier zoeken om ervoor te zorgen dat hij toch zijn droomjob kan gaan uitoefenen.
Fundraiser organised by:
Elien Moerenhout

Be the first to support this fundraiser!
Show all donations