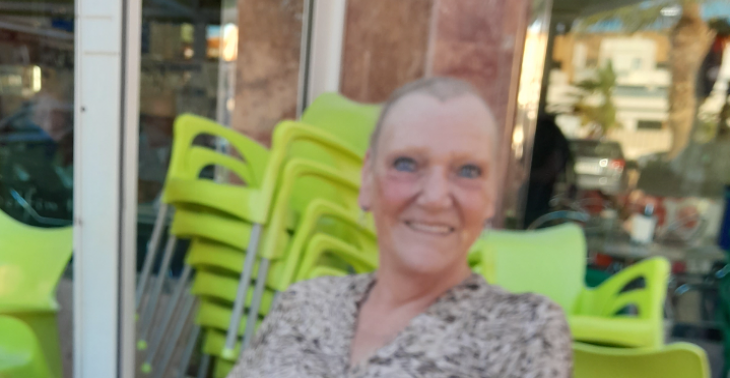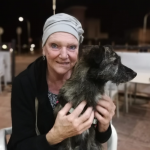 Share this fundraiser via:
Ik ben vrouw met uitgezaaide borstkanker in botten,longen en lever.Ik zou graag naar Duitsland gaan naar oncologie.
€0
of
€25,000
raised
Be the first to support this fundraiser!
Beste mensen,ik ben vrouw van 63 jaar en samen met mijn hondje alleenstaand.Ik heb eerste keer borstkanker gekregen in 2011,borst moest geamputeerd worden en verder geen behandeling nodig enkel 5 jaar antihormoonpil,tot in 2016 noodlot opnieuw toesloeg,uitgezaaide borstkanker in longen,lever en botten.Ben al met medicatie behandeld,chemo's,maar nu slaat hoe langer hoe minder nog aan.Daarom zou ik graag willen naar Essen Duitsland gaan voor nog een opinie en eventueel nog een behandeling,maar dat kost geld wat ik alleen niet heb.Daarom vraag ik steun aan lieve mensen om mij te helpen om mischien nog jaren te mogen leven🙏🙏🤞.Mocht het zijn dat ik bedrag niet volledig nodig heb dan zou ik uitdelen aan zieke en arme mensen.
In de hoop dat ik nog mag beter worden,dank u ik jullie van harte
Met lieve groet
Rita
Fundraiser organised by:

rita lyna
Be the first to support this fundraiser!
Show all donations