Totaal cursus Zonnepanelen en Warmtepomp voor Oekraïners (en omscholers)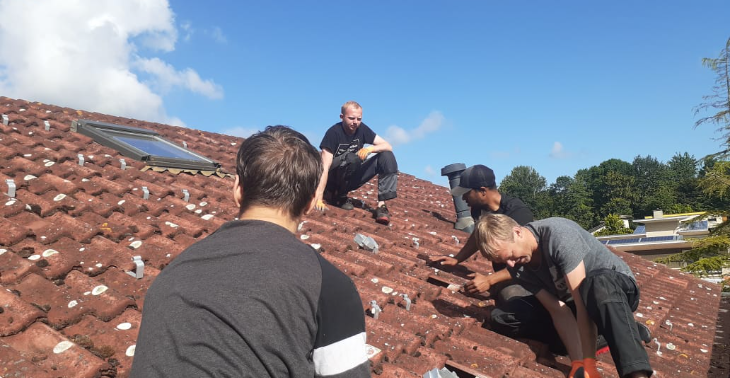 Share this fundraiser via:
Cursus zonne-energie met InstallQ certificatie voor Oekraïners die alles kwijt zijn en in Nederland een bestaan opbouwen
€0
of
€50,000
raised

Be the first to support this fundraiser!
Wij leiden al mensen op : zie http://superfluid.energy maar hebben hulp nodig, voornamelijk hulp bij opstart. Deelneming gevraagd. Wij hebben nog vele Oekraïners die relevante ervaring hebben, thuis alles kwijt zijn in hier in Nederland willen helpen van het (Russisch) gas af te komen. De cursus is een totaal cursus ook voor Nederlandse cv vakbekwame monteurs die omgeschoold moeten worden. Die cursus is er nog niet. Deelnemers krijgen hun investering met 5% rente binnen een jaar terug.
Fundraiser organised for:
Superfluid
Fundraiser organised by:
Herbrand Hofker

Be the first to support this fundraiser!
Show all donations