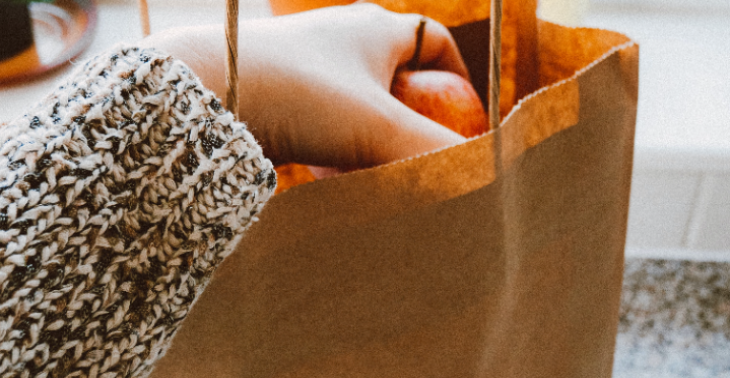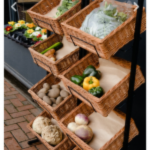 Share this fundraiser via:
Geld inzamelen om zoveel mogelijk mensen te kunnen helpen die in armoede leven en geen recht hebben op voedselbank enz
€0
of
€20,000
raised

Be the first to support this fundraiser!
ARMOEDE
Zoals we intussen allemaal weten wordt het leven steeds duurder. Ruim 8% van de bevolking leeft reeds in armoede. Voor deze mensen is er de voedselbank……denkt men, maar dan moet je voldoen aan een aantal criteria en heb je maar 1 euro meer qua inkomen of heb je een eigen huis, kom je niet in aanmerking voor de voedselbank, toeslagen en ga zo maar door.
Stichting Samen Sterk voor Meierijstad(www.samensterkvoormeierijstad.nl) helpt juist de mensen die nergens voor in aanmerking komen en het nóg zwaarder hebben. Als voorbeeld: Een moeder met 2 kindjes, met een weekbudget van €20,- …..HOE DAN?????
De stichting helpt dmv neem- geefkasten die op verschillende plekken in Meierijstad staan. Hieruit kunnen de mensen gedoneerde houdbare producten, diervoeding, schoonmaakmiddelen, verzorgings- en hygiëneproducten pakken die ze nodig hebben en kunnen donateurs producten in zetten.
Omdat de stichting geen subsidie krijgt en geheel afhankelijk is van donaties, wil zij er via deze crowdfunding voor zorgen dat de neem- geefkasten goed gevuld blijven én mensen geholpen kunnen blijven worden met noodpakketten en andere noodzakelijke hulp.
Wat de Stichting ook heel hard nodig heeft is een busje, daarmee kunnen dan donaties en spullen opgehaald worden en over de diverse kasten verdeeld en/of naar hulpvragers gebracht worden.
Daarom wil de stichting Samen Sterk voor Meierijstad vragen of u kunt helpen om van deze crowdfunding een succes te maken.
Het doel is €20.000,=
Alvast hartelijk bedankt!
Vrijwilligersteam van Stichting Samen Sterk voor Meierijstad
Fundraiser organised by:

Stichting Samen Sterk voor Meierijstad e.o

Be the first to support this fundraiser!
Show all donations