Time to put a smile on the face of these Ukrainian war refugees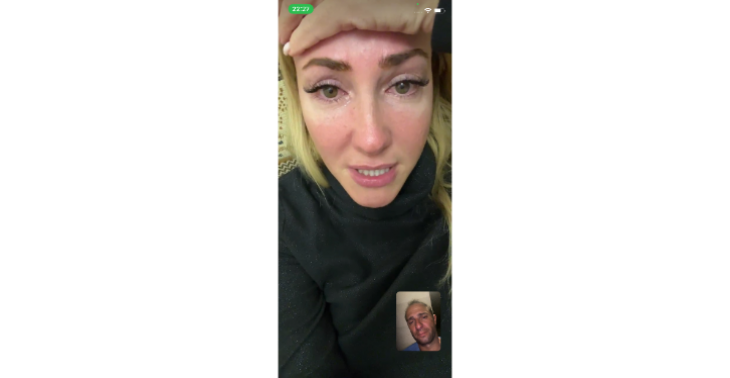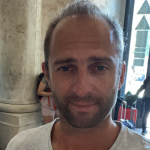 Share this fundraiser via:
These kindest people lost everything, repeatedly.
This is the story of the nicest people I have ever known, caught up in a horrible war, losing everything they own in the process.
It's time to put a smile on their faces and restore their faith in humanity.
The family Khassay lived peacefully in Mariupol, Ukraine. A week before the war, their daughter decided to visit home as she was working abroad. A few days after she arrived, all hell broke loose. They were forced into hiding in their basement, during winter, with no heating, barely any food, the very occasional cell phone signal on top of the neighbour's house, and no electricity apart from a small generator across the street.
Human corridors to evacuate were being attacked every single day. Their entire street was bombarded and nothing is left. On week 5, they managed to escape safely, leaving behind all their possessions, a ruined house that will never be recovered, and corpses of neighbours and friends in the street.
They lived pure horror. After about a week of hiding in remote villages along the way, they managed to cross the border.
It took a few days but they decided to ask refugee status in Italy, where the mother had a relative. The process was very difficult, having to stay in quarantine first, temporary accomodation with other families afterwards with zero privacy, and so on.
The family was finally able to move into decent housing. Life slowly turned around, until the father got robbed of all his life savings and the only thing he could save when escaping.
I would like to turn things around for this family, with your help. I have seen them give their last cents to people in need, when they had nothing. It is time the community shows them the world cares about them.
10% of this raise will also be going to the child orphanage in Bali, which is close to my heart.
I will also match 10% of those 10 k raised.
https://www.balilife.org/childrenshome/
Please help me turn things around for these good people. I am eternally grateful for your help.
Mat, Mr Khassay and his daughter
Fundraiser organised by:

Mat Roegiers