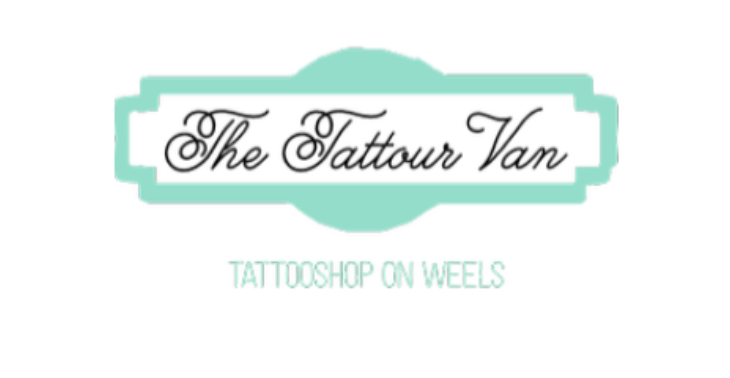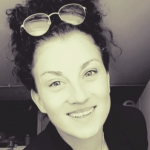 Share this fundraiser via:
The Tattour Van! Een rijdende caravan om mensen dichterbij huis een mooie herinnering te kunnen geven!
Lieve Lieve Lieve Allemaal!
Wat fijn dat jullie een kijkje komen nemen op mijn Steunactie!
Ik zal even kort uitleggen wie ik ben en wat de bedoeling is van mijn ideeen!
Ik ben Dominique van Schagen en ik ben 27 jaar jong, moeder van 2 Kindjes en Bonus mama van nog 2! Zoals een aantal van jullie weten, Tattoeer ik nu al enige tijd en dat doe ik met heel veel plezier!
En omdat ik zoveel vraag heb naar of ik misschien niet naar de mensen toe kan komen, kwam ik met het volgende idee!
Een Caravan Omtoveren tot Tattooshop!
Nu Is de grootste stap al gelukt: Het aanschaffen van een caravan!
Maar dan zijn we er nog niet. Uiteraard moeten we de caravan nog volledig ombouwen en inrichten en daar heb ik jullie steun en hulp bij nodig!
Zouden jullie naast een donatie (uiteraard is dat niet verplicht!), dit ook willen delen op jullie social media zodat mijn idee nog beter wordt gezien!
Alvast hartelijk bedankt en tot in
The Tattour Van!
Fundraiser organised by:

dominique van Schagen