The Hide Away weer helpen opbouwen en zorgen dat hij openblijft!!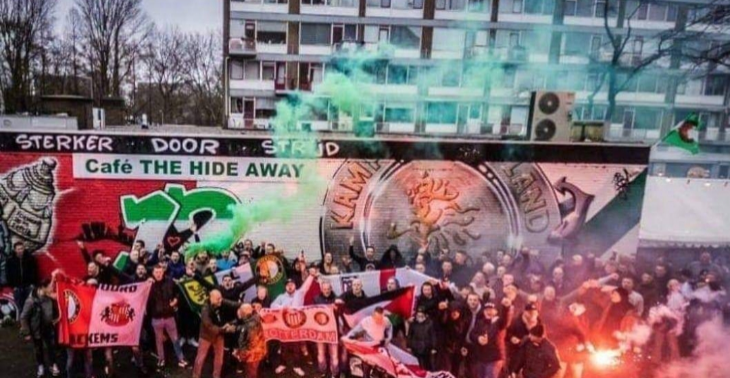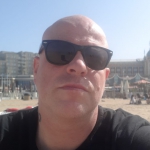 Share this fundraiser via:
Na bijna een jaar dicht geweest te zijn door de corona is er vannacht een bom ontploft en de schade is enorm!
Met deze steunactie willen we zorgen dat the Hide Away open kan blijven, want wat een ellende hebben ze afgelopen jaar en dit jaar allemaal gehad, eerst de coronasluitingen en nu weer zwaar beschadigd door een bom!
Steun familie de Kreek en zorg dat ze open blijven!!
Fundraiser organised for: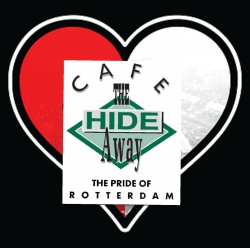 Cafe The Hide Away
Fundraiser organised by:

Sven Pol