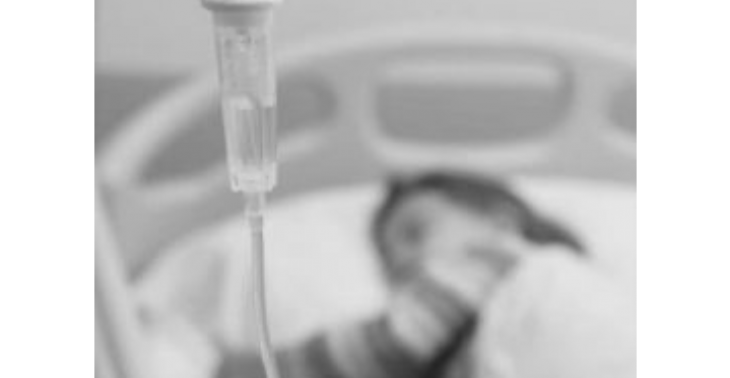 Share this fundraiser via:
Dana heeft haar mama hard nodig in deze tijd
€0
of
€9,000
raised
Be the first to support this fundraiser!
Steun Sandra en Dana
Voor de mensen die niet weten wie Sandra en Dana zijn, Sandra is een hardwerkende zelfstandige ondernemende kapster met een mooie lieve dochtertje van 5 jaar oud genaamd Dana.
Bij Dana is er een hersentumor geconstateerd. Dit betekent dat zowel de wereld van moeder, dochter, en grote broer op zijn kop staat. Dana ligt momenteel in het ziekenhuis En word maandag met spoed geopereerd aan haar snel groeiende hersen tumor.
Dit betekent dat Sandra niet in staat is om geld te verdienen in haar kapsalon. Dana heeft haar moeder nu harder nodig dan ooit. Daarom heb ik als vriendin van Sandra deze doneer actie voor haar en haar dochter opgesteld. Zodat Sandra alles kan blijven betalen terwijl zij haar dochter alle steun kan geven die Dana nodig heeft.
Alle beetjes helpen en zijn we dankbaar voor, de
laat je moeder/vader hart spreken en doneer alsjeblieft een kleinigheidje zodat moeder er kan zijn voor haar dochter.
Alvast bedankt!
Fundraiser organised by:
Diana Loosen
Be the first to support this fundraiser!
Show all donations