steun aan alleenstaande moeder met 5 kinderen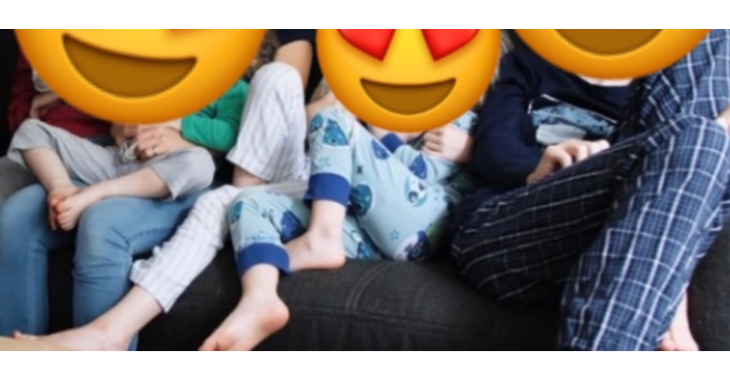 Share this fundraiser via:
Help me om dit gezin weer te doen lachen
€0
of
€5,000
raised
Be the first to support this fundraiser!
Lieve mensen,
Deze steun is voor mijn goede vriendin Caroline, een alleenstaande moeder van 5 kinderen. De oudste is 14. De jongste is 4.

De familie is een 6 maanden geleden hun lieve papa en toegewijde echtgenoot verloren aan kanker. Het was zwaar voor hun allen. Er waren veel ups en downs. Het leven is hard en soms oneerlijk.


Het was een lang proces met veel verdriet. De oudste is zijn liefste papa kwijt waarmee hij alles kon delen. De jongste mist zijn gekietel en zijn glimlach. De moeder is niet alleen haar man kwijt maar ook haar beste vriend,levenspartner haar steun en toeverlaat.


Ondanks dit zware verlies moet ze er staan en dat doet ze ook. Het leven staat niet stil. Ze heeft 5 kinderen waarvoor ze iedere minuut van de dag klaar staat.


Financieel hebben ze ook moeilijke tijden gekend, maar met jullie steun hoop ik de vreugde terug te halen. Blije gezichtjes te zien bij de kinderen. Ik wil ze een welverdiende vakantie geven zodat ze toch eventjes alles vergeten en ze weer even een gezin kunnen zijn. Wie helpt er mee ? Alle kleine beetjes helpen.

Ik wil de familie niet teveel belasten, vooral de kinderen vandaar dat ik de gezichtjes onherkenbaar heb gemaakt. Bedankt voor jullie begrip.
Lieve groetjes,
Nina
Fundraiser organised by:
Nina Kesseler
Be the first to support this fundraiser!
Show all donations