Slachtoffer geworden van malafide huisbaas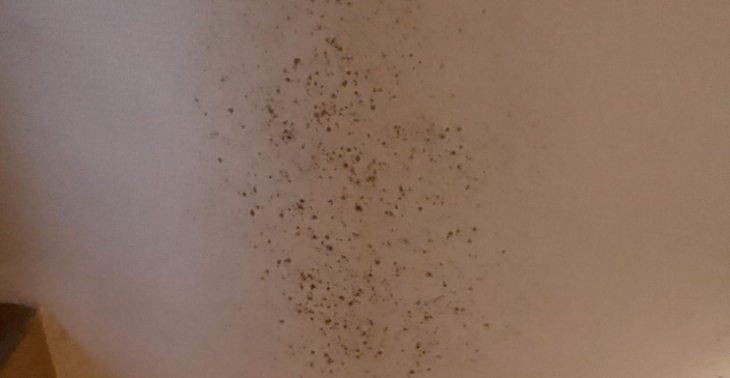 Share this fundraiser via:
Dringend financiële hulp nodig na het slachtoffer te zijn geworden van een malafide huisbaas.
€0
of
€6,000
raised
Be the first to support this fundraiser!
Toen ik een contract tekende voor een huurwoning, wist ik niet dat het een wurgcontract was waarmee hij mij volledig kon uitmelken na het verlaten van deze woning. Er was geen dakisolatie aanwezig en alles was beschimmeld. Bij uitrede van de woning heeft hij alle kosten op mij verhaald omdat alles perfect stond beschreven in het contract opgesteld door zijn vrouw die advocate is. Hijzelf is schatrijk en door dit soort acties komt hij aan zijn geld. Hij heeft blijkbaar al 11 rechtzaken zo gewonnen en ik ben er met mijn ogen ingelopen. Ik heb geen 5000euro dus ik vraag hulp om deze put te dichten die ik echt niet heb verdiend en mijn nieuwe huurwoning niet kwijt te raken.
Fundraiser organised by:
Karen Verdonck
Be the first to support this fundraiser!
Show all donations