Sam vs Lewis Hamilton F1 2021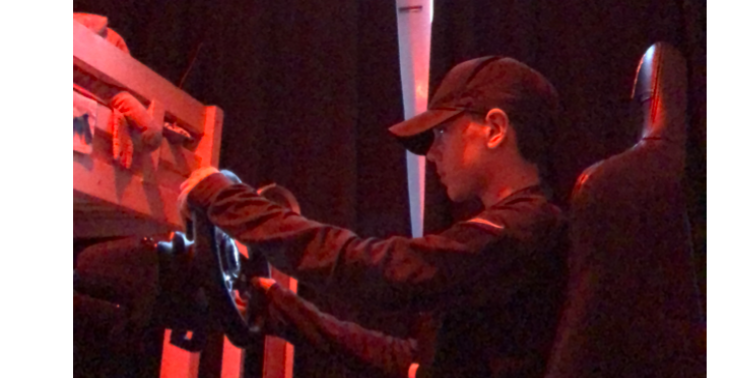 Share this fundraiser via:
Ik wil heel graag de nieuwe F1 game kopen en kan dat nu doen met korting. Wie helpt mij om 84,99 euro bij elkaar te sparen?
Ik wordt de meester van het circuit
De befaamde Chinese generaal Sun Tzu zei eens: "Elk gevecht is gewonnen of verloren voordat deze begint." Nu hoef ik in F1 2021 niet het binnenland van China te veroveren, maar deze quote kan mij wel enorm veel opleveren tijdens het racen. Elk circuit is anders en weten waar de bochten zijn, waar je moet afremmen of juist naar de snelste versnelling moet schakelen is essentieel als ik de prijzen wil pakken.
In F1 2021 is het makkelijk de banen te leren kennen door middel van de Time Trials. In deze gamemode kan ik oefenen op een circuit. Daarnaast kan ik behalve de baan ook de weersomstandigheden, tijd en auto kiezen. Perfect als ik wil weten hoe de baan eruit ziet. Daarnaast is er ook een leaderboard waarop ik met mijn snelste tijd kan pronken.
Fundraiser organised by:
Sam Brul