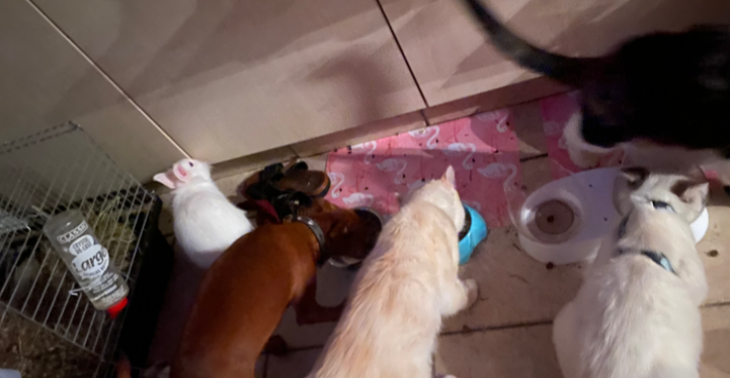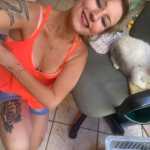 Share this fundraiser via:
Help mij zodat ik en mijn diertjes niet op straat moeten staan
€0
of
€105,000
raised
Be the first to support this fundraiser!
Heel moeilijke jeugd gehad , mijn meme vorig jaar verloren na haar derde gevecht tegen kanker , ik ben er kapot van geweest , een verkeerde vriend leren kennen , opgesloten , mishandelt ,… ik ben terug naar meme's huisje gekomen , ik wil er terug voor gaan , maar ik dreig op straat te vliegen met mijn diertjes ;( het huis is aangeslagen door een Curator , hij bied mij wel een kans maar nergens kan ik aan een lening geraken wegens ik door omstandigheden momenteel op een invaliditeits uitkering leef ;(
waar meme en Pépé heel hun leven voor gewerkt hebben . Elke dag is een strijd , ik geef niet op vooral niet voor mijn menageke , mijn diertjes ,
al is het iemand die wil lenen zodat ik het kan terugkopen , ik ben ten einde raad :(
Fundraiser organised by:

Isaura Berteel
Be the first to support this fundraiser!
Show all donations