Plaatsing en aankleden stacaravan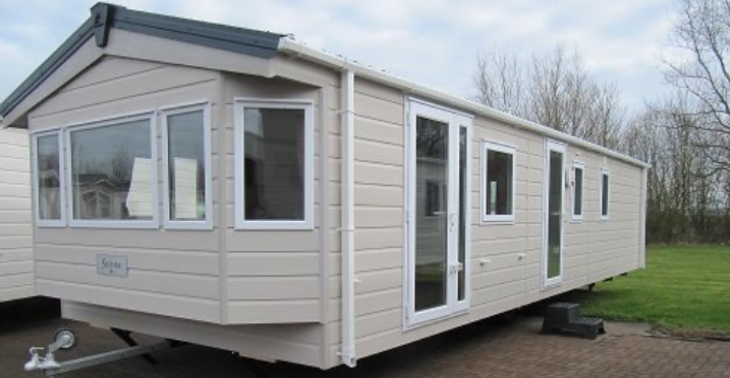 Share this fundraiser via:
Onze droom is helaas in duigen gevallen door het Corona virus, help ons alstublieft onze droom af te maken.
€0
of
€20,000
raised
Be the first to support this fundraiser!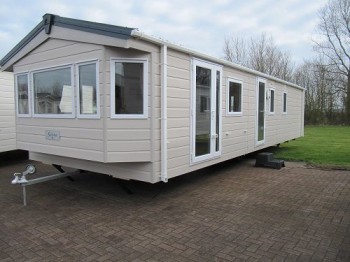 Beste lezer,
Wat leuk dat jij de tijd neemt om ons verhaal te lezen. Na onze eigen trots opzij te hebben gezet plaatsen we deze hulp oproep. Wij zijn een jong gezin en koesteren al 15 jaar de wens om een eigen sta caravan op Ameland te hebben. We hebben op dit moment een plek én een stacaravan. Deze dient echter nog getransporteerd te worden, geplaatst en aangekleed te worden. Wij hebben een eigen bedrijf en zijn door de Corona crisis in zeer grote problemen gekomen. We komen niet in aanmerking voor steun, we hebben helaas en gelukkig het personeel elders kunnen onder brengen en redden ons zelf nu net. We zitten in de lift maar de schade duurt jaren om in te halen en al onze reserves zijn hieraan opgegaan. We hopen na jaren hard werken, en vooral geen vakanties(!) dat we niet nog weer 10 jaar hoeven werken om eindelijk zelf op vakantie te kunnen naar ons eigen plekje. Wij hopen dat u ons en ons jonge gezin wilt helpen om deze droom te verwezenlijken.
een ieder die bijdraagt en zn gegevens op wat voor manier dan ook achterlaat zullen we persoonlijk op de hoogte houden en uitnodigen voor een gezellige bak koffie op Ameland.
Steun ons alstublieft we zijn u zo enorm dankbaar.
Fundraiser organised by:
J Gorter
Be the first to support this fundraiser!
Show all donations