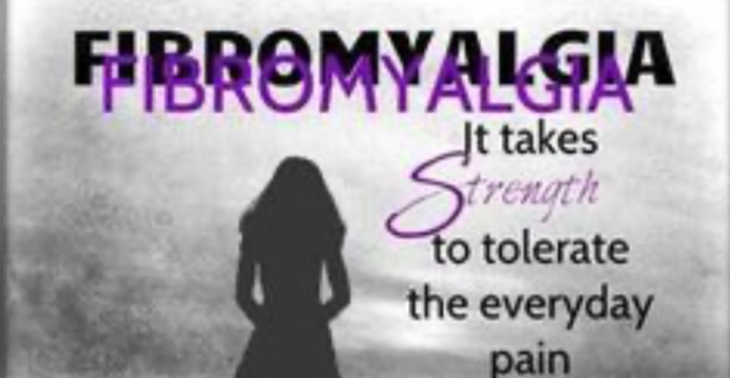 Share this fundraiser via:
Geld inzamelen voor onderzoek fibromyalgie (weke delen reuma)
€0
of
€1,000
raised
Be the first to support this fundraiser!
Ik ben Manon en ik ben 22 jaar. ik heb de weke delen reuma fibromyalgie. Dit betekent eigenlijk chronische pijn aan de spieren en bindweefsel. Vaak gaat dit samen met vermoeidheid/ slaapstoornissen/ stijfheid & stemmingswisselingen. De ene dag is dit erger dan de andere dag. Het is in NL geen erkende ziekte en daarom is er geen medicijnen voor. Alleen pijnstillers (denk aan paracetamol). Ik wil graag geld inzamelen voor een medisch onderzoek voor fibromyalgie zodat dit een erkende ziekte kan worden en wellicht een behandeling of een geneesmiddel gevonden kan worden. Want net als mij zijn er nog vele anderen die hier elke dag mee moeten vechten. Alle kleine beetjes helpen!
Fundraiser organised by:
Manon Karstanje
Be the first to support this fundraiser!
Show all donations