Oekraiense vluchtelingen in Moldavië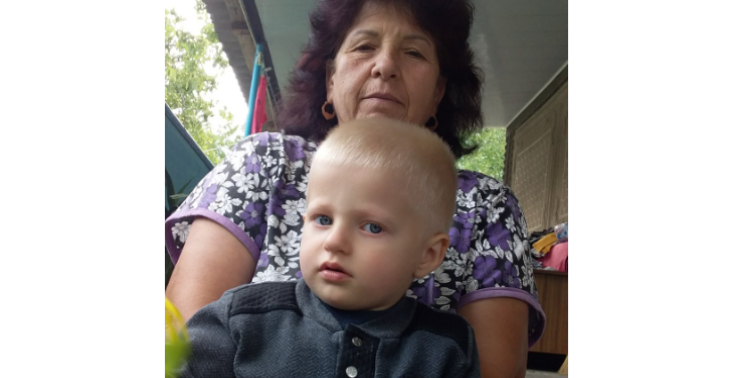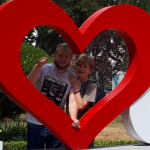 Share this fundraiser via:
Inzamelen van geld en goederen voor Oekraieners die vluchten naar Moldavië
€0
of
€4,000
raised
Be the first to support this fundraiser!
Hoi allemaal,
Onze stichting "Hart voor de oogst" helpt Oekraiense vluchtelingen in Moldavië. Moldavië is het armste land van Europa en vangt velen op die oud zijn of gehandicapt. Veel mensen zijn hun huis kwijt door de bombardementen. In de afbeelding zie je Olga en haar kleinzoon. Haar kleinzoon is zonder zijn moeder, Olga's dochter, welke verplicht is om in Oekraïne te blijven waar ze de hulptroepen steunt. Haar echtgenoot dient verplicht in het leger, waardoor Dimitri van 1 jaar alleen is met zijn grootmoeder.
Nu de oorlog in de vergetelheid begint te raken, gaan onze donaties achteruit. Daarom willen we ook jou om hulp vragen! Met jouw donatie kunnen we voedsel, onderdak, kleding en andere benodigdheden verzorgen. We werken samen met twee goede doelen in Singera en Soroca, waarvan de laatste 700 vluchtelingen ondersteunt.
Als je meer wilt weten over wat wij doen, bezoek dan onze facebook pagina. We danken iedereen die een donatie geeft!
Fundraiser organised by:

Gideon Kuijpers
Be the first to support this fundraiser!
Show all donations