Nodeloos in rechtzaak betrokken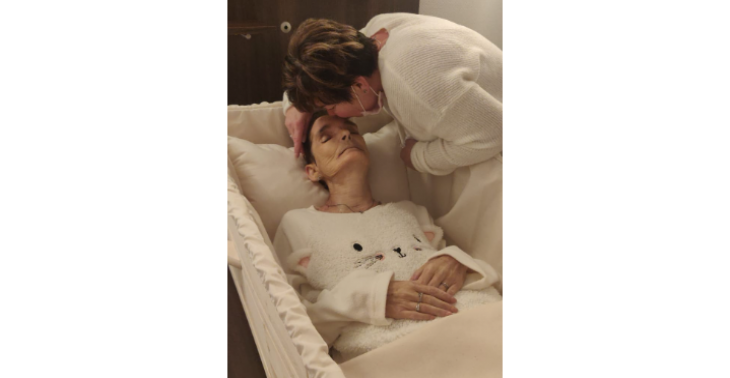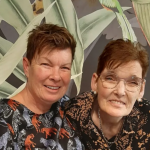 Share this fundraiser via:
Door zwager en neef in de problemen gekomen nodeloos advocaat kosten
€0
of
€6,000
raised
Be the first to support this fundraiser!
Mijn zus is november 2020 overleden aan kanker, ik deed voor haar en partner de financiële kant. Mijn neefje sart mijn al jaren, heeft zijn ouders diverse malen onder druk gezet. Mijn zus was standvastig, nu zij is overleden kreeg ik van de 1 op andere dag een brief van hun advocaat, mijn neefje heeft zijn vader onder druk gezet om samen naar een advocaat te gaan. mijn leven tot een hel te maken om een advocaat in te schakelen.
Ik werd beticht van een flink bedrag onttrokken te hebben. Inmiddels loopt dit al vanaf 23 februari 2021 bij advocaat. Hij krijgt een toevoeging, ik niet, inmiddels voor de rechtbank geweest hun waren er niet, maar krijg gelijk naar alleen de proceskosten van die dag. De rest mag ik allemaal zelf betalen, krijg geen toevoeging, inmiddels heb ik geen inkomsten meer. Het is zwaar, mijn zus hebben ze uit gestrooid zonder mijn, ik heb dus helemaal niets meer van haar. Hun lachen en gaan gewoon door met leven, terwijl ik diep in de financiële problemen zit, mijn wijlen zus niet kan verwerken, mijn opleiding tot nagelstyliste niet af kan maken
Fundraiser organised by:

Hanriette Van der Linden
Be the first to support this fundraiser!
Show all donations