Marathon tvv Berrefonds voor onze 2 sterretjes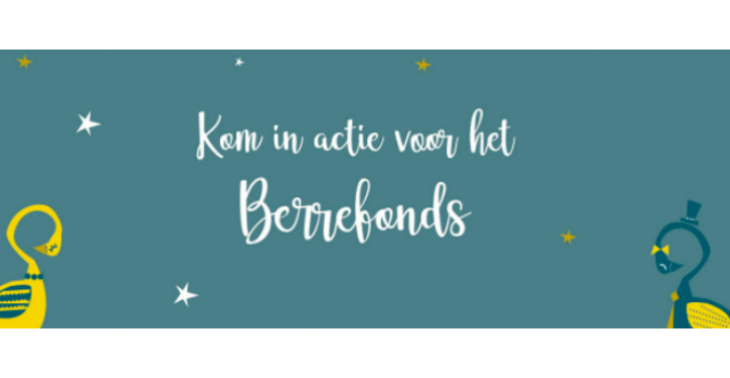 Share this fundraiser via:
Een marathon tvv het Berrefonds
€0
of
€40,000
raised
Be the first to support this fundraiser!
2021... Voor ons niet het jaar waarin Corona de hoofdrol speelde. In 2021 klommen we voor de eerste maal in ons leven op de roze zwangerschapswolk, na 8 weken donderden we van deze wolk toen bleek dat het harte van ons kindje niet langer klopte.
In je hoofd ben je op dat moment al ouder en realiseer je je niet dat het ook wel eens fout kon lopen... Pech gehad zeiden ze in het ziekenhuis, 1 op 5 zwangerschappen loopt wel eens mis. Maar die pech komt mentaal toch wel iets zwaarder als een statistiekje... .
Na een paar maanden hadden we opnieuw de moed om aan ons tweede kindje te beginnen. Meteen zwanger! Ons geluk kon niet op!! Maar ook hier weer hetzelfde verhaal, na een 8-tal weken kregen we opnieuw het zware nieuws dat het hartje niet langer klopte. Onze vrees werd waarheid en mentaal was dit dubbel zo zwaar om te dragen. Onderzoeken gedaan, geen oorzaak gevonden. Familie en vrienden die de eerste maal zeiden, het komt wel goed, wisten nu niet meer wat te zeggen en zwegen... Dit maakte de tweede keer echt wel zwaar, het onbegrip dat het 'nog maar een vruchtje was' en ons verlies niet altijd erkend werd.
Het Berrefonds bood ons een luisterend oor, een koesterkoffertje op Wereldlichtjesdag, een kaartje wanneer we dit nodig hadden. Ook al waren onze zwangerschappen nog pril, vanuit deze organisatie kregen we toch erkenning dat we wel degelijk onze kindjes verloren waren.
Omdat het verlies van vroege zwangerschappen (en ook in latere stadia) nog te veel taboe is, loop ik het eerste weekend van mei '22 mijn eerste marathon (great breweries marathon te Antwerpen). Ik draag deze graag op aan het Berrefonds en hoop dan ook zoveel mogelijk geld in te zamelen!
Alvast bedankt voor jullie steun aan alle sterrekindjes en hun ouders!
Fundraiser organised by:
Dries Wouters
Be the first to support this fundraiser!
Show all donations