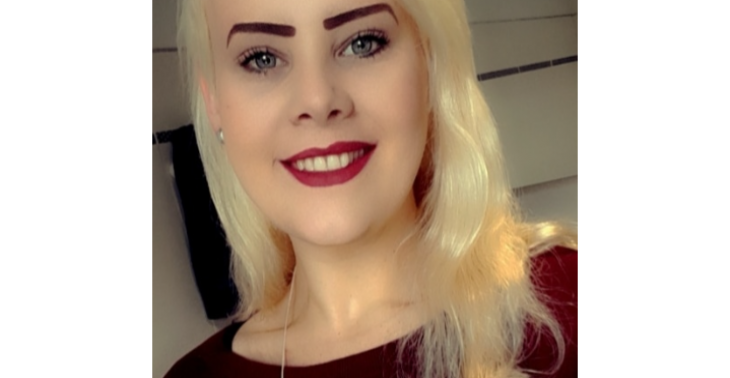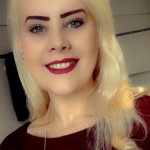 Share this fundraiser via:
Als jonge vrouw met een zelfstandige zaak ben ik heel ziek geworden, nu jaren later wil ik toch mijn droom waar maken
€0
of
€10,000
raised
Be the first to support this fundraiser!
Ik ben een 28 jarige vrouw die jaren geleden ziek geworden is met leukemie waardoor ik vele zaken met der tijd heb moeten stopzetten door de gevolgen van de behandelingen. Ik ben een ervaren huidconsulente die al heel veel mensen met verschillende huidproblemen geholpen heb, mijn motivatie hierachter is de ervaring wat medicatie en behandelingen doen met je lichaam dus ook met je huid. Losstaand van een ziekte wil je zo min mogelijk dat de buitenwereld dit aan je gezicht kan zien. Ik wil graag mensen zoals ik helpen, een droom die ik al jaren heb. Ik wil ook tonen aan iedereen wat er ook gebeurt met je in het leven je kan bereiken waarvan je droomt
Fundraiser organised by:

Joy Van Nieuwenhuyse
Be the first to support this fundraiser!
Show all donations