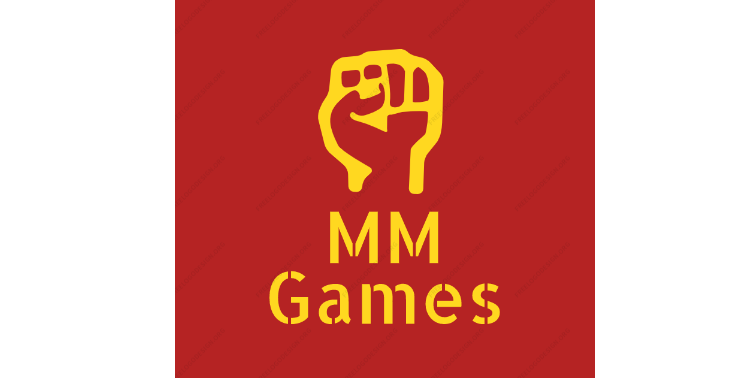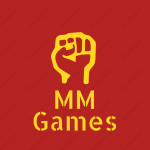 Share this fundraiser via:
In aanloop van de week tegen pesten, willen we graag iedere week een actie opzetten voor onze jongeren van Maasmechelen.
Voor de volgende paar schoolweken gaan we aan de slag met verscheidene 'games'. Onze jongeren gaan het tegen elkaar opnemen in groep om de raadsels op te lossen.

Er zijn in totaal 25 groepen.

voorbeelden van spellen:

' DE KLUIS '
Er wordt een kluisje verstopt op school.
Iedere leerkracht krijgt een tip in jullie lades om deze kluis te vinden
De leerlingen moeten zoveel mogelijk tips verzamelen om de juiste locatie te vinden
De klas die het eerste de kluis vindt wint een uitstap
' SLIM '
Alle leerlingen krijgen om maandagochtend een 'testje'
Deze test bevat algemene vragen over alle vakken
De klas die het hoogste scoort wint de uitstap
' STERK'
Iedere klas kiest zijn 'vechter'
Deze gaan in een korte bootcamp voor het langste uithouding en volharding testen
De sterkste wint en mag zijn klas meenemen
OF
' BREINKRAKER '
De leerkrachten krijgen dit keer een letter van een woord of zin.
Zelfde spelregels als 'de kluis'
'EIND-SPEL'
Maak de puzzel
Onder de banken, of in jullie lades kunnen leerkrachten en leerlingen een puzzelstuk vinden
De leerlingen en leerkrachten moeten proberen de volledige puzzel te maken
Deze zal op een aangegeven plaats 'bewaakt' worden
Krijgt onze school dit klaar, volgt er een hele leuke verassing voor de hele school eind juni.
Voorbeelden van beloningen:
S'middags een ijsje gaan eten of frietjes
Karting Maasmechelen
Bowling Maasmechelen
Filmzaal Maasmechelen
Een namiddag een opblaasbaar speeltuig op de speelplaats of de sporthal voor hun klas ( rodeo stier, wipe out, bumper voetbal )
Voor deze beloningen hadden we graag ingezameld.
Bij het momentele gebrek aan een ouderraad is het voor ons niet mogelijk om dit zonder Steun van buitenaf te doen.
Fundraiser organised for: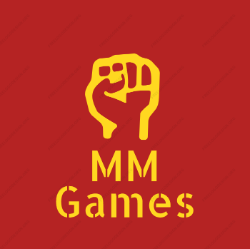 Maasmechelen GAMES
Fundraiser organised by:

Daisy Partoens