Maak onze droomtuin waar!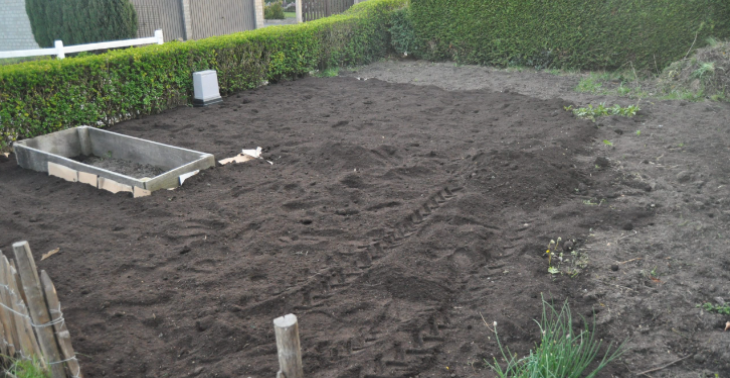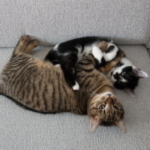 Share this fundraiser via:
Voor de aanleg van de tuin bij ons droomhuis, kunnen we wel wat financiële hulp gebruiken...
€0
of
€20,000
raised
Be the first to support this fundraiser!
Hey!
Fijn dat je de moeite neemt om dit berichtje even te lezen.
Onlangs trokken wij in in ons droomhuis om er samen een prachtige thuis van te maken. We kunnen zeggen dat binnen alles afgewerkt is en nu echt aanvoelt als 'onze thuis'! Maar buiten… Buiten is alles een modderboeltje. Graag willen we kunstgras plaatsen en een terrasje aanleggen zodat we volgende zomer gezellig buiten kunnen vertoeven (zonder nadien de aarde mee te brengen naar binnen). Ook voor de pootjes van onze katjes zou dit al heel wat schelen.
Wat hulp om onze tuin aan te leggen zou dus welkom zijn. Ben jij onze helpende hand?
Dankjewel!
Fundraiser organised by:

Steffie M.
Be the first to support this fundraiser!
Show all donations