Long (Board) Covid Challenge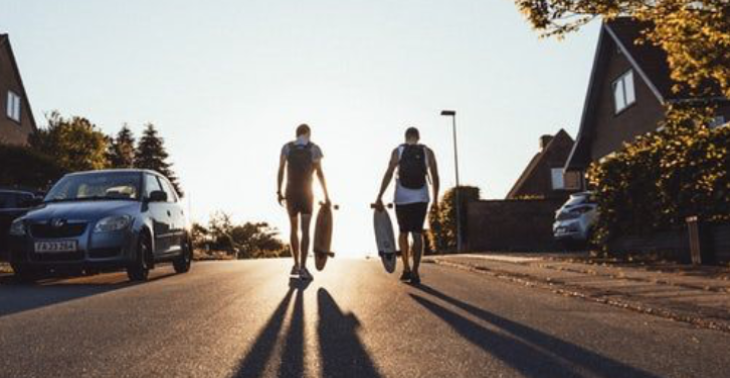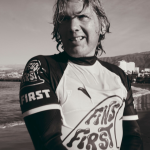 Share this fundraiser via:
Wij willen mensen met Long Covid helpen door een succesvolle behandeling aan te bieden die zij zelf niet kunnen betalen..
Duizenden mensen zijn getroffen door Covid en hebben langdurige klachten. Er wordt veel over gepraat maar er wordt naar ons idee te weinig gedaan.
Wij hebben als (non profit) zorginstelling een programma ontwikkeld voor mensen met late gevolgen van hersenletsel, wij zien dat deze behandeling ook heel erg goed aanslaat bij de Long Covid problematiek.
Het probleem is dat deze behandeling niet vergoed wordt omdat er volgens verzekeraars nog niet voldoende bewijs is. Dit vraagt echter jarenlang wetenschappelijk onderzoek, deze tijd hebben wij niet om deze problemen, die nu spelen aan te pakken. Wij hebben een werkend programma en willen dat graag inzetten. Wij hebben deze zorginstelling opgericht om mensen te helpen, niet om er zelf rijk van te worden. Deze organisatie is een sociale B.V. heeft geen winstoogmerk (statutair bepaald).
Wij kunnen dus mensen helpen maar zelf kunnen ze het niet betalen. Door de gevolgen van Long Covid zitten ze financieel aan de grond. Wij willen niet stil zitten en wachten, daarom deze actie. Help ons helpen! Daarvoor willen wij en enthousiastelingen graag een flinke afstand (40km) voor longboarden. Dit doen wij in teamverband.
Wij willen op korte termijn een Long (Covid) Board Challenge organiseren waarbij teams een gezamenlijke afstand van 40km gaan afleggen. Het doel is aandacht vragen voor deze problematiek en geld gaan inzamelen voor een behandeling van iemand met Long Covid dit waarschijnlijk door deze behandeling straks weer zijn of haar leven kan opbouwen.
Een intensieve behandeling kost ongeveer 2500-3000 euro.
Er zullen meerdere teams meedoen met de challenge die op 31 maart in Petten gaat plaatsvinden. Zij gaan als team 40km longboarden langs de dijk van Petten. Ieder team gaat voor een bedrag van 2500 euro wat staat voor een behandeling.
De behandelingen zullen meteen ingezet worden en in april/ mei starten..
Fundraiser organised for: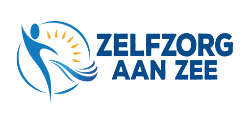 Zelfzorg aan Zee
Zelfzorg aan Zee is een WTZA erkende non profit zorginstelling die succesvolle behandelingen biedt voor mensen met hersenletsel, (burn-out) en long Covid problematiek.
Door uitdagende therapie aan te bieden in een uitdagende omgeving kunnen wij (ervaren zorg professionals) meer bieden dan in de reguliere therapie setting.
Onze "out of te box" aanpak blijkt zeer succesvol (zie ervaringsverhalen op de website) en op Zorgkaart alleen maar goede beoordelingen echter de zorgverzekeraars en de instanties zijn terughoudend om deze zorg te vergoeden. Hoe meer wij kunnen helpen, hoe beter wij kunnen laten zien dat deze zorg uiteindelijk beter is, duurzamer en kostenbesparend.
Fundraiser organised by:

Tijs van Bezeij