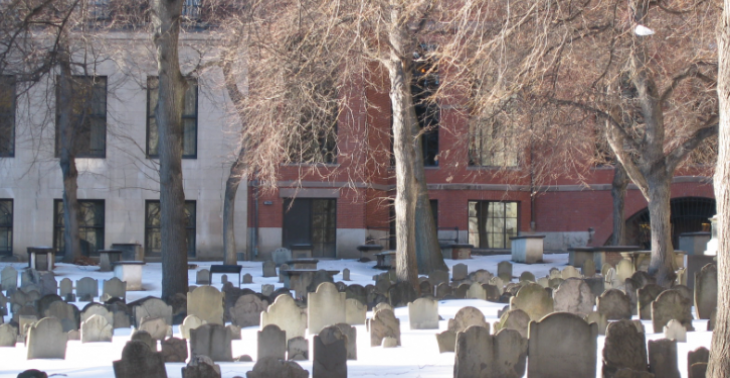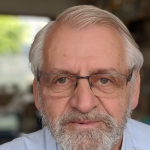 Share this fundraiser via:
De arts kan niet bepalen of je lijdt. Ik wil de euthanasiewet veranderen.
De euthanasiewet voldoet niet. De arts kan niet vaststellen of iemand ondraaglijk en uitzichtloos lijdt. Toch geven artsen geen euthanasie als ze vinden dat je niet ondraaglijk lijdt, terwijl jij zèlf de enige bent die dat kan bepalen. Je wordt veroordeeld dat lijden langer te moeten ondergaan. 66% van de mensen vindt dat we de regie over onze eigen dood moeten hebben en slechts 14% is tegen; 74% van de burgers wenst, eventueel onder voorwaarden dat het Laatste Wil Middel kan worden verstrekt. Ik steun de 74% en ik heb aan mensen in nood het Laatste Wil Middel verstrekt. Daarvoor ben ik gearresteerd. Ik wil tot de hoogste instantie de Euthanasiewet aanvechten. De advocaatkosten zijn hoog. Ik wil zelf een groot bedrag betalen, maar ik vraag je te doneren. Na Op1 weet ik zeker: ik ga door tot de Hoge Raad, maar dat kost een hoop. Daarom heb ik mijn streefbedrag verhoogd. Elke bijdrage is welkom, ook vijf euro, omdat het aangeeft dat hopelijk veel mensen mijn doel steunen. Wil je alsjeblieft mijn actie in je netwerk rondmailen? Dank je wel. Blijf gezond en wees (naar omstandigheden) gelukkig. Wim van Dijk.
Fundraiser organised for:
Nieuwe Democratie
Wil de regie over het eigen levenseinde tot stand brengen.
Fundraiser organised by:

Wim van Dijk