Let's help 50 Ukrainian families!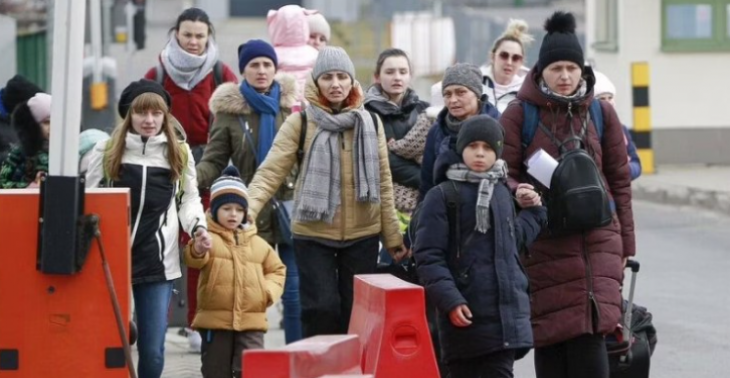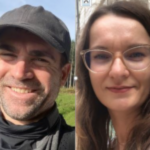 Our goal is to help 50 Ukrainian families to relocate to The Netherlands and establish new life.
246

donations
€38,595
of €150,000 raised
Helping these families is done in a very pragmatic way:
We match the family against the available accommodations;
The family will be picked-up by a mini-van and are driven by currently unemployed Ukrainian drivers;
Upon arrival in The Netherlands we will assign a buddy to each family to help with basic needs: food, sim-cards and help with government registrations and healthcare needs.
Then we will help with their further establishment here including Language training, re-writing their resumes, interviewing skills and further employment or establishment of a sustainable business.
Driving from the Ukrainian border to the Netherlands two times per weeks will cost 7,000 EUR per month in gasoline alone. Supporting these families will cost approximately 600 -1,000 EUR per family per month.
Thank you for your generosity,
Guido, Gosia, Anna and The other Volunteers
Fundraiser organised for: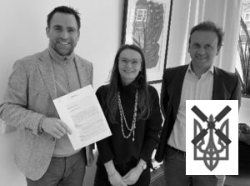 Stichting UkraineFamiliesNL
We support families to relocate to The Netherlands and establish a new life.
Fundraiser organised by:

Guido, Gosia and Volunteers
246

donations
€38,595
of €150,000 raised