Kosten gedeeltelijke voogdij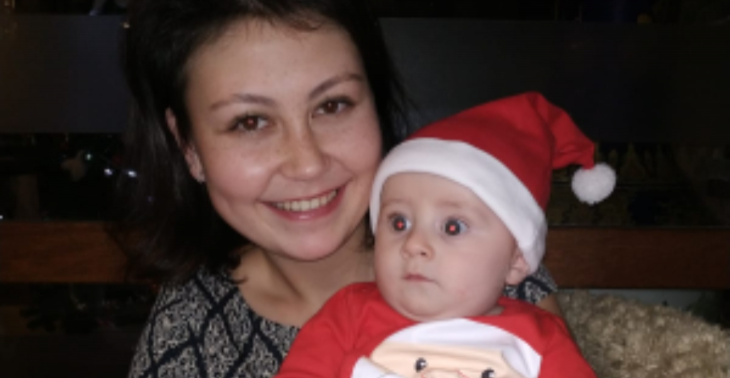 Share this fundraiser via:
Wij zoeken financiële hulp voor juridische bijstand bij een scheiding waarbij toenmalige vrouw inboedel en kindje meenam.
€0
of
€6,000
raised
Be the first to support this fundraiser!
Lieve allemaal,
Mijn vader keerde op dinsdag 7 september 2021 huiswaarts waar hij een bijna leeg huis aantrof en zijn zoontje van 3 jaar was ook niet aanwezig. Mijn vader is na de scheiding met mijn moeder getrouwd met een Oekraïense vrouw die op dat moment geen verblijfsvergunning had. Ze trouwden en na 4 jaar kregen ze hun kindje, mijn halfbroertje.
Op het moment dat hij thuis aankwam, was hun gezamenlijke rekening bijna volledig leeggehaald en bleef er 250 EUR beschikbaar. De rest had zij naar haar rekening overgeschreven. Ik ging samen met hem naar de advocaat om te ondervinden dat de inboedel eerlijk verdelen een kostelijke bedoeling ging worden, dus de spullen die zijn ex-vrouw meenam, mag ze behouden van mijn vader. Het gaat hier om tv, bed, wasmachine,… Zijn prioriteit is nu om zijn zoontje op zijn minst de helft van de tijd te kunnen zien. Momenteel stelt zij voor dat mijn vader mijn broertje maar één weekend op 2 weken mag en kan zien. Doordat dit volledig onterecht is, betaal ik momenteel zijn advocaat en andere juridische kosten. Maar dat begint op te lopen. Tot op de dag van vandaag heb ik reeds 4.000 EUR betaald en er is slechts één zitting geweest.
Aangezien zijn ex-vrouw een prodeo advocaat onder haar vleugel heeft genomen, kan zij zovaak naar de rechtbank als zij maar wenst, maar voor mijn vader wordt dit zeer kostelijk. Ik wil hem zo goed mogelijk steunen maar vrees dat we er met mijn spaarcenten niet gaan geraken tot er een effectieve uitspraak wordt gedaan door de rechter.
Ik wens geen vergoeding van mijn bijdrage aan de rechtzaak door middel van deze steunactie. Ik hoop mijn vader enkel tot het einde van de rechtzaak financieel te kunnen steunen zodat hij zich kan focussen op zijn maandelijkse kosten die hij nu alleen dient te betalen.
Een klein duwtje in de rug zou ons al enorm helpen.
Alvast hartelijk bedankt voor elke kleine bijdrage!
Veel liefs van Oksana en papa Dimitriy
Fundraiser organised by:
Oksana Ershova
Be the first to support this fundraiser!
Show all donations