Klaslokalen bouwen in Bolivia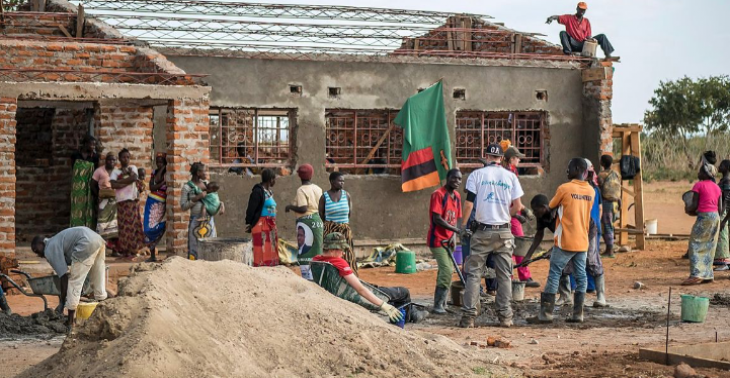 Share this fundraiser via:
Met jongeren een school bouwen in Bolivia, daar de vorige is verwoest door een storm.
€0
of
€5,000
raised
Be the first to support this fundraiser!
In het dorpje Primero de Mayo hebben kinderen op dit moment weinig kans op onderwijs omdat hier geen schoolgebouw voor is. Dit is ontzettend triest om te zien, aangezien wij die mogelijkheid hier in overvloed hebben.
Hier gaan wij volgend jaar zomer verandering in brengen door met 40 jongeren klaslokalen te gaan bouwen. Hier is echter wel een hoop geld voor nodig.
Ik hoop via dit platform een deel van het geld op te halen wat wij er voor nodig hebben.
alvast heel erg bedankt!
Fundraiser organised for:
World Servants
Een organisatie die zich inzet om scholen te bouwen in landen waar dat nodig is.
Fundraiser organised by:
Maarten van den Berg
Be the first to support this fundraiser!
Show all donations