hulp om mijn zaak te kunnen behouden..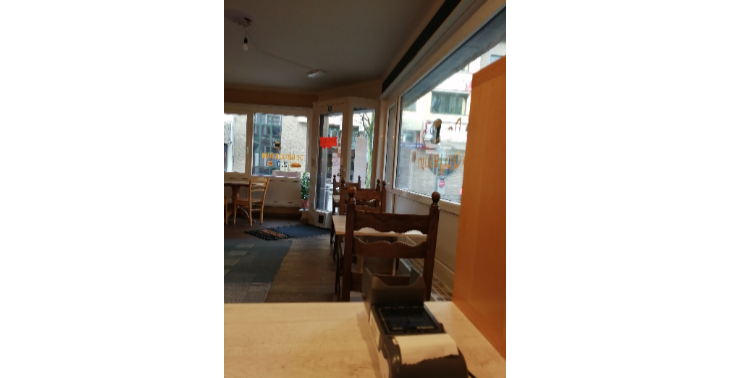 Share this fundraiser via:
14/11 zaak kunnen starten,kosten v d verhuurder betaalt.. niet teruggekregen, hield ik de huur in, moet er n uit of betalen
€0
of
€3,000
raised
Be the first to support this fundraiser!
ik heb eindelijk na veel afwijzing van elektriciteit, gas en water, op 14 november mijn zaak kunnen starten, drie maanden moeten wachten, huisbaas wou de kosten die voor hem waren niet terugbetalen, liep op tot meer dan 2500 euro, daardoor kon ik geen nodig materiaal aankopen of werken laten uitvoeren.. Ik heb de nodige werken om goedgekeurd laten uitvoeren en vroeg de kosten terug te betalen, omdat dat voor hem was..Ik heb dan gewoon de huur die ik al betaald had en de volgende twee ingehouden, omdat dat overeen kwam met het bedrag dat hij me schuldig was..nu heeft hij me gedagvaard, om of de som ineens af te lossen, of mij eruit te zetten, na al mijn werk..Ik vraag hiervoor drieduizend, omdat ik ook een advocaat moest inschakelen om mij te verdedigen en die wou dat ook niet pro-deo doen..de dagvaarding is voor nu dinsdag, ik zie door de bomen het bos niet meer…Help !!
Fundraiser organised by:
EVA Peeters
Be the first to support this fundraiser!
Show all donations