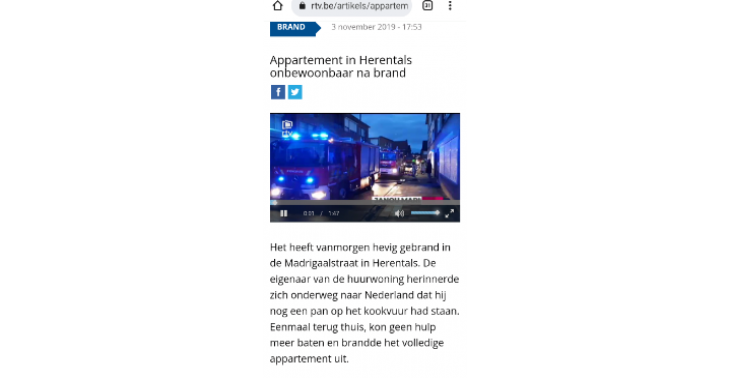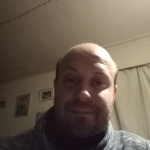 Share this fundraiser via:
2019 brand gehad sindsdien geen thuis meer
€0
of
€60,000
raised
Be the first to support this fundraiser!
In 2019 heb ik een brand gekregen die heel mijn leven heeft veranderd, zelf was ik niet verzekerd en moet ik voor alle kosten opdraaien. Maar bij dat ongeluk bleef het niet, toen kwam er de corona en verloor ik ook nog eens mijn zaak. Met dit alles als gevolg volgde er ook nog eens een ambtelijkeschrapping. Heb eerst zelf geprobeerd om uit deze puinhoop uit geraken en toen hoorde ik van deze weg. En dacht ik waarom probeer ik het niet. Bij deze hoop ik dat er mensen zijn die me willen helpen om. Bij andere instanties krijg ik totaal geen hulp. Alvast bedankt aan alle mensen die mijn verhaal in het kort hebben gelezen, en allemaal een fijne kerstperiode gewenst.
Groeten philip
Fundraiser organised by:

Philip Maeyninckx
Be the first to support this fundraiser!
Show all donations