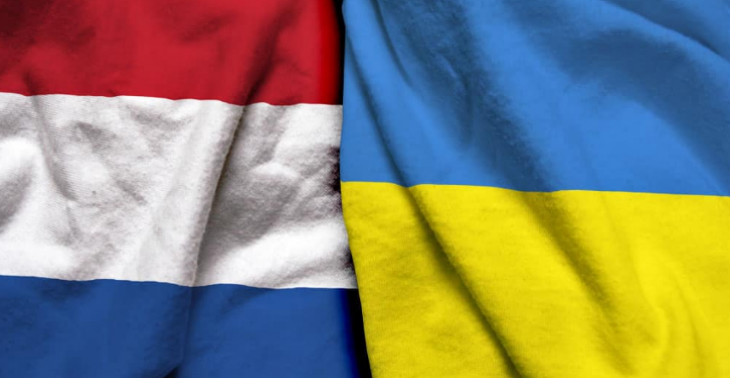 Share this fundraiser via:
geld inzamelen voor de vluchtelingen uit oekraine
€0
of
€2,500
raised
Be the first to support this fundraiser!
hallo lieve mensen
we weten ondertussen welk leed allemaal speelt in oekraine wij willen deze mensen graag helpen door middel van levensmiddelen verzorgingsproducten kinderspeelgoed en noem maar op waarmee ze geholpen kunnen worden zonder u steun kunnen we dit niet alleen we rijden ook 1 maal per week na polen om daar de vluchtelingen te steunen met producten hope is life u wilt niet weten als je een knuffeltje aan de kinderen geeft hoe t voelt dat ze toch een lach op hun gezichtje hebben ondanks de leed die er momenteel is daar doen we het voor u toch ook?
Fundraiser organised by:
belinda klaassens
Be the first to support this fundraiser!
Show all donations