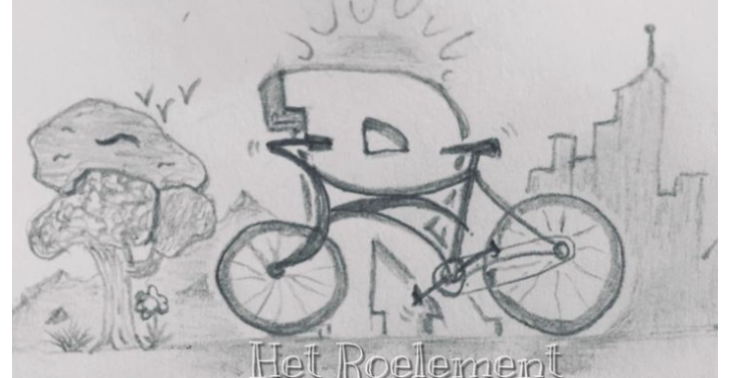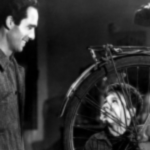 Share this fundraiser via:
Het Roelement; Een fietscommunity in het Brusselse. workshops (fixyourownbike), bar, party, presentaties en heel wat meer.
Als kind leerde ik zoals vele andere kinderen de deugden van het fietsen kennen; de vrijheid, de flexibiliteit, de gezondheid…. Toen ik 12 was maakte ik samen met mijn vader in het tuinhuisje mijn eigen racefiets in het knalrood waar ik menige kilometers bij elkaar gereden heb. Vanaf dan is er bij mezelf een echte fiets rage ontstaan. Vele fietsjaren later heb ik in verschillende fietswinkels gewerkt om daar mijn kwaliteiten te zegevieren en bij te schaven. Ik zag vele mensen in de fietswinkels langskomen met een lekke band of een ontregelde versnelling... De klanten waren steeds tevreden van de dienst desondanks het prijskaartje. Onder het mom van al wat je niet zelf kan moet je maar voor betalen weet ik dat er vele mensen dit graag zelf proberen maar er niet de juiste knowhow over hebben om hun eigen tweewieler op de baan te houden en rijden dan met een kapotte onveilige fiets verder . Dit is waar Het Roelement in het spel komt. Het is allemaal niet zo moeilijk als het lijkt (tenzij je het op een electrische fiets gemunt hebt) en bij een fietsmaker kom je daarbij al snel bedrogen uit want als ze jou zouden uitleggen hoe je het zelf kan doen waren er geen fietshandelaars meer? fout! Fiets mechanieker is een knelpuntberoep omdat er meer en meer vraag naar is dan het aanbod kan gegeven worden. Omdat ik weet wat een deugd het is om met jouw eigen herstelde fiets (die meestal op een zeer gepast moment de geest geeft) verder te gaan op je pad wil ik dit in de vorm van workshops bijbrengen aan de dagelijkse fietser want 'yes you can' fix it yourself. Dit alles in een alles-fiets-omvattend kader, een gezellige uniek uitstralende bar waar de mensen hun avonturen en ontberingen op de fiets kwijt kunnen aan elkaar alsook welverdiende feestelijkheden tijdens het weekend want fietsen door weer en wind is voor de dappersten onder ons, een toeverlaat, een thuis, een uitlaat,…
Ben je een Passieve Fietser die sinds deze laatste pandemie de kriebels gekregen heeft om terug in de pedalen te gaan maar zich nog niet echt dagelijks door het geraas van het Brusselse verkeer durft te wagen? Dan kan je bij Het Roelement ook terecht voor begeleiding in groep of persoonlijk.
Ook voor de reizende fietser is er een plaats om hun avonturen te verhalen mits foto en video presentaties.
Om dit alles wat wind van achteren te geven voor de opstart heb ik me ingeschreven op dit platform en dank jullie alvast voor de gunstige donaties.
Het fietswezen is een booming business aan het worden in het Brusselse, alsook de weginfrastructuur krijgt er nieuwe gezichten voor het opkomende fietsverkeer en sta daarbij in de startblokken om er in te vliegen. De fondsen hier ingezameld zijn voor de borg en eerste maand huur en de aankoop van de nodige infrastructuur.
Alvast dank voor jullie steun en kom binnenkort zeker langs voor een hapje en tapje bij Het Roelement.
Fundraiser organised by:

Roel Van den Broeck