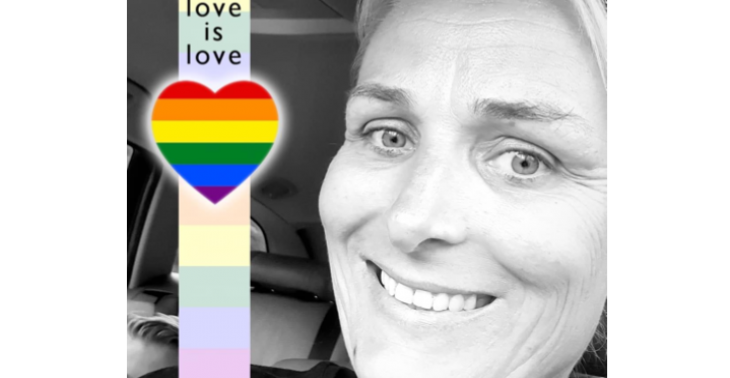 Share this fundraiser via:
Help onze Nicole deze maanden door ❤️
Onze lieve vriendin Nicole, kapster voor velen in Alphen ad Rijn, staat altijd meteen klaar voor iedereen als er hulp of steun nodig is. Nu is zij door vreselijke pech gestrand; een al lang durend ziekte traject met veel pijn en pech en recente ( darm ) operatie met verstrekkende gevolgen, hebben ertoe geleid dat zij zéker zo n 8 weken moet herstellen. Niets mag en kan doen…
Aangezien zij in de kappers wereld de laatste paar "Corona jaren" al meerdere keren zwaar getroffen is financieel, daardoor niet heeft kunnen en mogen werken, volgt de ene pech de andere pech op.
Iemand die echt altijd voor andere mensen meteen klaarstaat, MOETEN wij toch wat voor doen!!
Maw…. help lieve Nicole deze moeilijke maanden door.. geef haar (en haar gezin ) een financieel steuntje in de rug..
Doneer één of twee kappers/ beurten en maak het leven ietsjes gemakkelijker voor haar. Zodat we over een paar maandjes weer vrolijk bij haar in de salon terecht kunnen!
Dankjullie wel alvast! 🥰
Fundraiser organised by:
P Dresscher