HELP ME WITH A NEW START!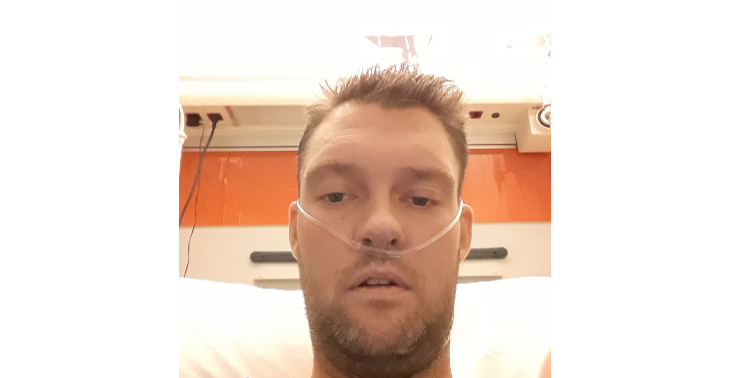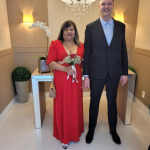 Share this fundraiser via:
Hey Mijn naam is Dirk en ben pas Getrouwd met de liefde van mijn leven!! 😍😍😍🥰🥰🥰🥰
€0
of
€6,000
raised
Be the first to support this fundraiser!
Ik zal gelijk met de deur in huis vallen oktober 2018 kreeg ik Pancreatitis necrose eenmaal in het ziekenhuis kreeg ik te horen na twee dagen heeft u behoefte aan een geestelijke want wij kunnen niks voor u doen behalve de pijn te verlichten mijn organen schakelde uit.
Nu ben ik na een lang herstel weer gezond en gelukkig getrouwd ik wacht momenteel op mijn permanente visum zodat ik kan gaan werken.
Ik heb alles achter gelaten in Nederland om overnieuw te beginnen ik doe alles voor deze tweede kans.
Als er iemand is die iets kan Missen?
Alvast bedankt Dirk en Eliza ❤️❤️❤️❤️❤️
Fundraiser organised by:

Dirk Van Der Hoorn
Be the first to support this fundraiser!
Show all donations