Help Juraini aan een woning met 24uurs zorg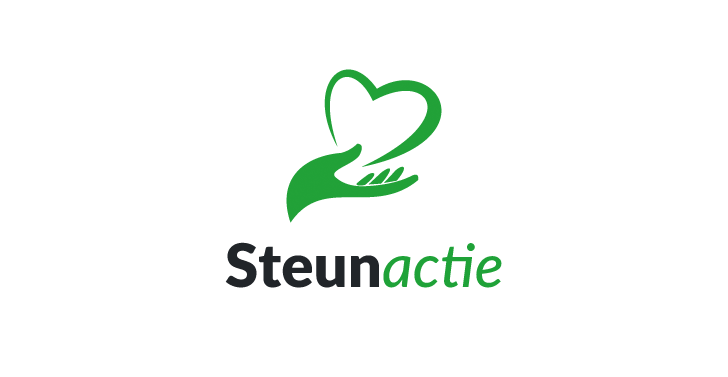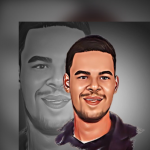 Share this fundraiser via:
Juraini Ferary heeft een verstandelijke beperking, verder laat hij zijn beperking zeker niet in de weg staan.
€0
of
€9,000
raised
Be the first to support this fundraiser!
Juraini is oprichter en webmaster van veel meer andere leuke websites. Zo is hij ook een zakelijke ondernemer, waar hij webdesigner is, zijn eigen vriendenbureau heeft en zijn eigen internetradio, genaamd; Omroep Juraini heeft opgezet. Hij maakt graag nieuwsbrieven en regelt zakelijke dingen voor iedereen.
Juraini heeft een wens om een woonpaleis te creëren en het doel heeft om familieleden, kennissen en vrienden een huisvesting in Delft, Midden Delfland, Haaglanden, Rijswijk, Voorburg, Westland, Zoetermeer of in Zoeterwoude Dorp te kunnen bieden.
Ieder krijgt een eigen studio/appartement met een eigen woon/slaapkamer en een badkamer met eigen toilet en douche.
Ook Juraini Radio |Omroep Juraini vindt je in de woning, die 24 uur per dag en 7 dagen per week jouw online internetradio verzorgt voor alle luisteraars van Juraini Radio |Omroep Juraini. Het station draait vooral urban muziek, latin, latijns-muziek, salsa en bachata.
Ieder familieleden, kennissen en vrienden van Juraini is uniek en staat centraal en heeft een eigen regie, hij/zij geven mede vorm aan hoe we samenleven.
Door ons te kunnen doneren bent u vriend van onze woonpaleis en zorgt dat Juraini verder 24 uurs begeleiding nodig krijgt.
Fundraiser organised by:

Juraini Ferary
Be the first to support this fundraiser!
Show all donations