Help je medemens door de Energiecrisis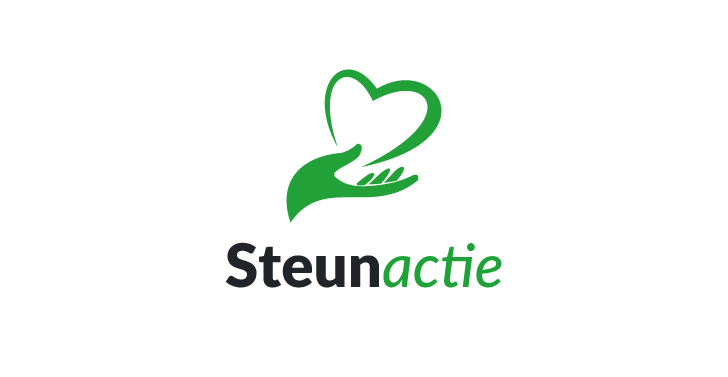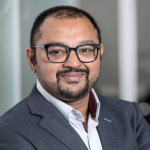 Share this fundraiser via:
Wil je je energietoeslag doneren t.b.v. energiebesparende maatregelen voor de huishoudens die het echt nodig hebben?
€0
of
€380,000
raised
Be the first to support this fundraiser!
Bijna ieder huishouden ontvangt de komende 2 maanden via de energieleverancier in totaal 380€. Voor veel mensen is dit slechts een druppel op een gloeiende plaat, voor anderen is dit een meevaller die misschien niet eens nodig is. Met het opgehaalde geld zullen energiebesparende artikelen worden aangeschaft die vervolgens weer worden geïnstalleerd bij de huishoudens die anders letterlijk in de kou komen tr staan/wonen.
Fundraiser organised by:

Aroen Bechan
Be the first to support this fundraiser!
Show all donations