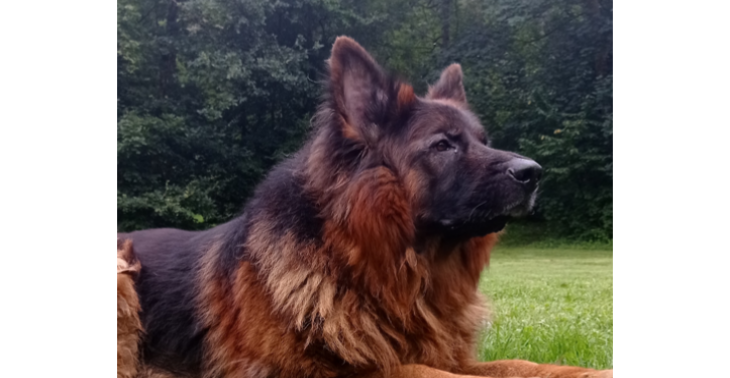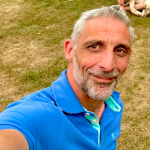 Share this fundraiser via:
€0
of
€2,500
raised
Be the first to support this fundraiser!
Hallo, ik ben Erano. Een oud-Duitse herder van 7 jaar oud. Sedert mijn geboorte ondervind ik last van allergieën waar de dokters momenteel geen remedie hebben gevonden. Haarverlies, kale plekken, krabben, schilfers zijn een dagelijkse bezigheid. Ten tweede, sedert enkele maanden ben ik ook enorm vermagerd alhoewel ik van mijn baasje een goedgevulde dagelijkse portie eten krijg. Goedkope medicatie helpt niet. Andere duurdere medicatie en gespecialiseerd voedsel helpen wel. (Medicatie: 250 euro voor een periode van 30 dagen, voedsel: 70 euro voor 18 kg)
Fundraiser organised for:
My daughter's dream
Fundraiser organised by:

Serge Van den berghe
Be the first to support this fundraiser!
Show all donations