Help een droom waar komen.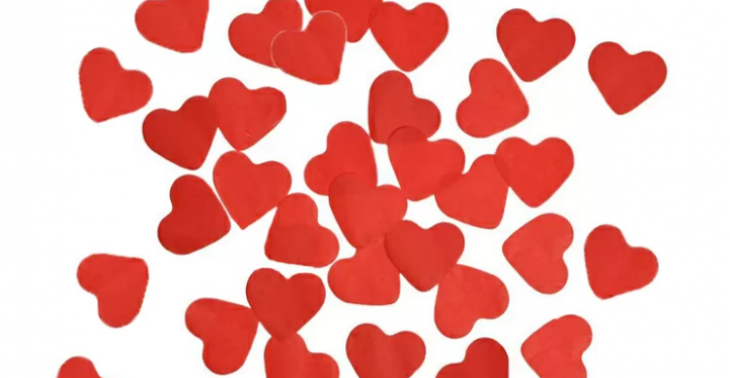 Share this fundraiser via:
Mijn vader lag vorig jaar ineens in het zh. Hij heeft altijd voor mij klaargestaan en ik wil graag wat terug doen.
€0
of
€7,200
raised
Be the first to support this fundraiser!
Hij voelde zich vorig jaar rond december niet zo lekker en het ging alleen maar slechter met hem. Na 5 dagen kon hij het echt niet meer vol houden. Toen heeft mijn moeder 112 gebeld. Want hij kon amper iets die vrouw die ze aan de lijn kregen zei dat hij gewoon een paracetamol moest nemen en dat het dan goed zou komen. Maar dat was helaas niet zo. Diezelfde dag hebben ze de huisarts gebeld. De huisarts kwam langs en die ging kijken en die wist dat er iets niet goed was. Toen hebben ze de ambulance gebeld. Hij heeft meteen een spoedoperatie gehad die operatie duurde 4/5 uur. Twee week daarna moest hij nog een operatie en die ging fout. Dezelfde dag heeft hij nog een keer onder het mes gelegen. Die operatie ging wel goed. Hij heeft totaal 3 weken in het ziekenhuis gelegen. En in juli zou hij dan de laatste operatie hebben. Die is gelukkig goed gegaan. Maar helaas in december moest hij weer. Gelukkig is die goed gegaan. Het gaat nu gelukkig goed met hem. Ik zou graag een droom van hem willen waar maken. Maar ik heb helaas niet genoeg geld. En ik kan nog niet werken.
Fundraiser organised by:
Roos De Vries
Be the first to support this fundraiser!
Show all donations